Processes
19 December 2022
Freelancer vs production studio: which is better for your video project?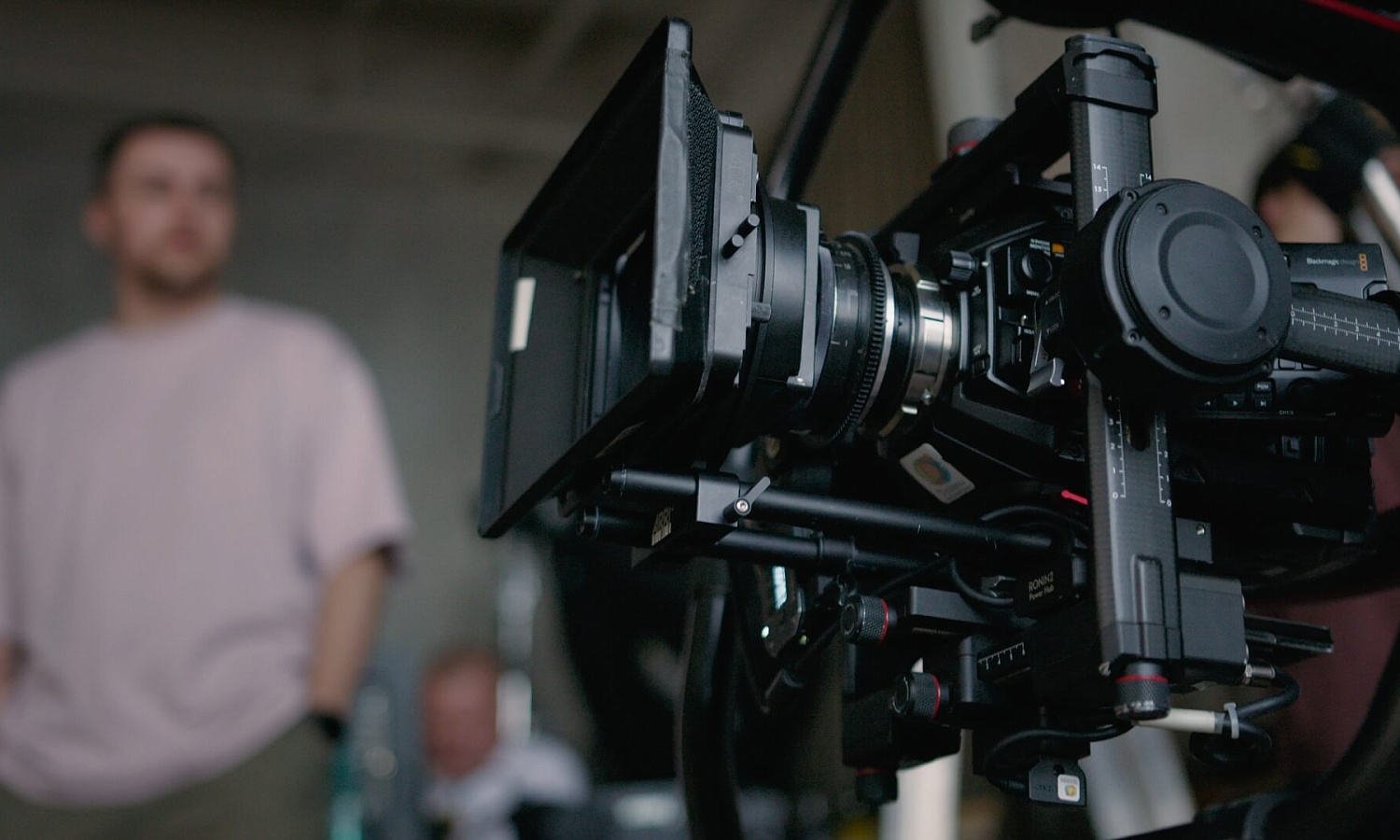 Recently, a customer asked us to create a video for investors from archive footage in a short time. When we asked for the source files, we found out there weren't any: the freelancer had deleted the materials from the disk. It wouldn't have happened if our client was working with the studio: according to the contract, the source files are stored for up to 3 years and the rights for the materials used in the video belong to the customer.
After spending several days working on archives and studying the client's communication channels, we found a way to solve the problem without extra shooting. That's when we understood that it's necessary to formulate our recommendations on when it's better to hire a freelancer, and when to engage a production studio.
We produce videos for medium and large businesses from diverse areas - from beauty to heavy engineering, from agriculture to NFT, so we can equally engage in a conversation about a motor-wheel gearbox or the metaverse.
Each video has its special aim: to present a company or a new product, get funding or increase employee loyalty. We always justify the budget and make it as transparent as possible, but still hear "Why so expensive?" from time to time.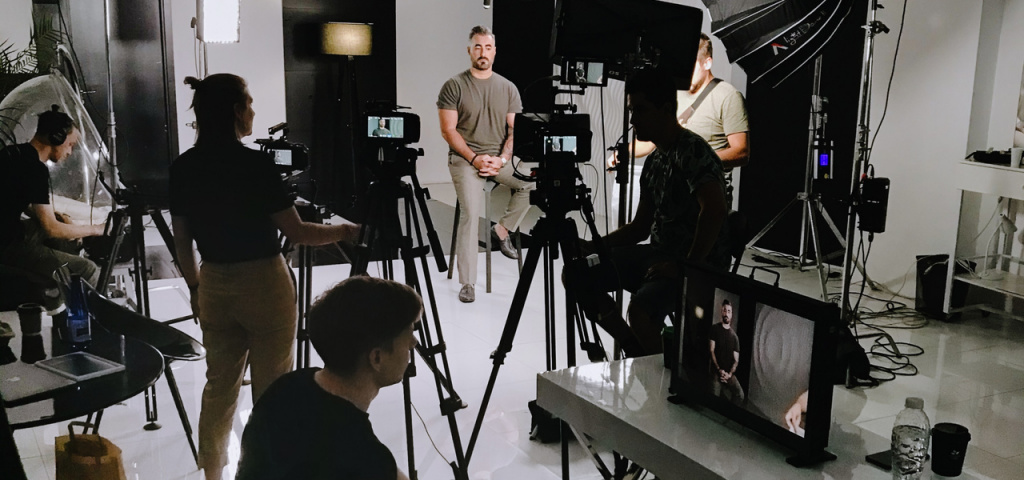 So, let us explain what are you paying for, hiring a production studio:
Creativity
Everything starts with an idea. We like to say that ideas are not born in heads, but "between" them. Although the script might be written by one person, the idea is developed by the whole team: this way it's possible to look at the task from different angles and offer unusual solutions.
Peace of mind
While working with a studio, you'll get full support from your personal account manager, who will be there to answer all of your questions, monitor & control timing and materials, and do everything possible to make the process comfortable and exciting. What's equally important, is that we ensure non-toxic communication and try our best to be on the same page with the client. Whether you're a creative producer from an agency or a marketer from a huge industrial company, we will help you find the way to the heart of your management team and justify the budget.
Reliability
A whole team of professionals is working on the project: directors, screenwriters, cameramen, lighting technicians, costume designers, artists, art directors, editing directors, colorists, designers, actors, make-up artists, casting directors, concept designers, animators, 3D generalists, simulation specialists - the size of the team depends on the scale of the project. A project manager is keeping an eye on the overall process: so, if something goes wrong, the studio always has the option to replace the artist or the resources. And the client won't even know about it. There's a high probability that the freelancer can refuse to fix everything at the last moment, or suddenly "become ill". It never happens if you are working with a studio.
Quality
We're bringing together our creative background and business approach to make a product that is not only aesthetically pleasing but also problem-solving. Case studies, customer reviews, and reputation in the community speak for us.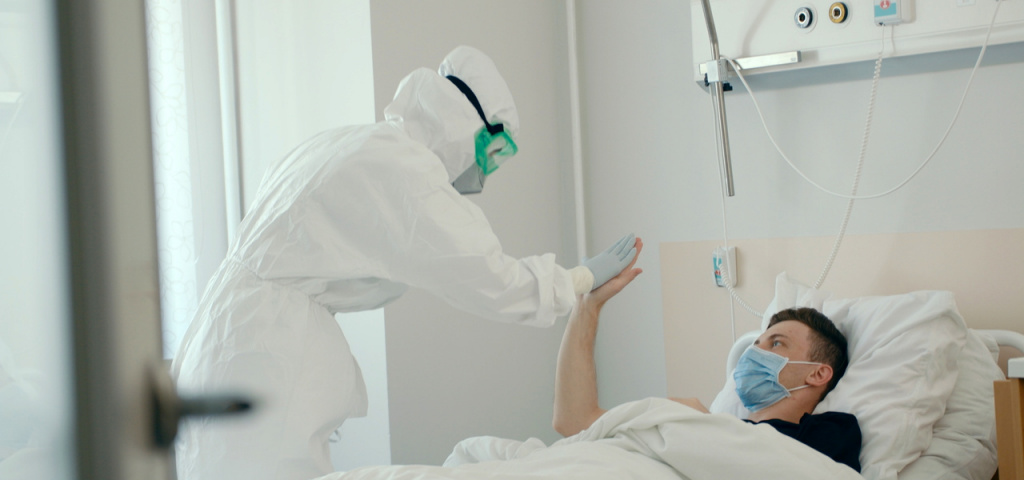 We're certainly the perfect fit for you if you want to create…
Videos for Investor relations
As an investor "loves with their eyes", everything must be picture-perfect. One person simply cannot handle this level of versatility and thoughtfulness in each frame: it requires teamwork at all stages.
Image videos
When it comes to semi-artistic videos, our director and art director work together: the first is responsible for the sense, and the second for the visuals.
B2B infographics and video
Most of our clients don't need traditional B2C advertising and engage us for B2B infographics and videos. We offer creative concepts based not only on the wow effect but also on our expertise in B2B marketing. Using various marketing concepts, such as the Customer journey map and JTBD (Jobs to be Done), we help to word the benefits of our customer's product and determine what are the tasks and how our video will solve them.
Broadcast design
We also make high-quality opening videos and design packs for TV channels, forums, exhibitions, and virtual studios. This is a massive task that requires teamwork: a freelancer will not be able to complete everything on time and will not make edits the night before the event.
And when you'd better hire a freelancer?
Small budget
When you have time to control the process and resources in order to be responsible for the final result.
Video report
When you need someone to shoot and edit a video at the event.
Video for social media
For example, a mood video for reels or a short video for a personal brand.
Small design task
Replace the title, make graphics for posts on social media, or create simple visualization.
When there is a clear TDA, flexible deadlines, and the possibility of error
When the video does not urgently need to solve a business problem. In general, the process has many similarities with event planning: if you need a low-key party, you can handle it on your own or with a little help, and you obviously need a team to organize a large-scale event.

Ekaterina Shmyreva
Marketer