Our approach
«Too good to be true!»
That's what our customers say after working with us...and here's why:
No marketer ever had problems because of hiring us for video production.
Because we try our best to be on the same page with you, help you find the way to the heart of your management team and justify the budget.
Each project is an exciting adventure. We make sure that everybody will be happy with the final outcome. So just trust us and don't worry about anything. At each stage, we approve the intermediate result, so the final version may surprise you only in a positive way - it will exceed your expectations.
The team
Our team members won at Cannes and New York corporate film festivals.
The account manager will answer all your questions and take care of your nerve cells. Then directors and art directors, screenwriters and artists, casting directors, actors, costume designers, make-up artists, editing directors, colorists, designers and animators will join and do their best. And the project manager will keep an eye on everything.
Cannes Corporate Media & TV Awards
Why us?
Smart & stylish visualization. We never do meaningless design or creatives: all of our works are based on B2B communications approach.
How does it work
Concept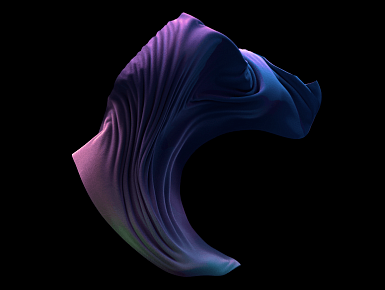 Our goal is to benefit the client. That's why we bring together our creative ad background and B2B marketing principles: we study the business needs, select the most accurate metaphor and create a memorable image.
Communication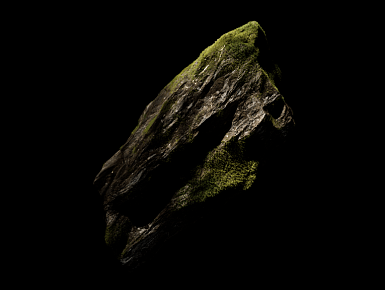 We value long-term relationships and understand the complexity of decision-making chain in large companies. Therefore, we take care of our clients' nerve cells and make their lives easier with reasonable budgets, effective pipeline and well-managed timings.
Reputation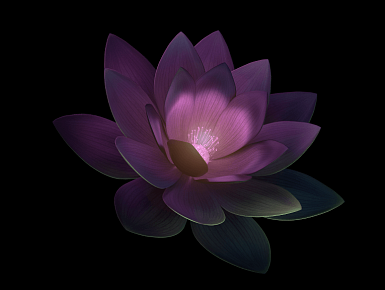 We don't splurge: cases, customer reviews and reputation in the community speak for us. Among our clients, there are representatives of large and medium-sized businesses, and we're proud of our cooperation.
Beauty
Retail
Retail
Airports Solutions
Cybersecurit
Engineering and manufacturing
Cybersecurity
B2B Marketing Agency
The creativity and speed of the team is impressive! Despite the very tight deadlines, the video was delivered on time. Everything was done on a turnkey basis. Special thanks for the prompt editing. The video is all-purpose, and reveals key facts about the company. Now we don't use it, but we'll surely use it soon for various communication campaigns.
Maria Radchenko External communications leader at Vkusvill
We needed an unusual approach, not a film about the company, not a presentation. To present the principles of FixPrice's work briefly and clearly, to show what the work of a modern company looks like ""from the inside"". After shooting, we realized that we needed to tell more. It seemed impossible, because it was necessary to re-create the script, find the actors, the team, all this with a limited budget. Who will say yes to this? Fans? Professionals! This is not the first time we are working with the team led by Anna Abotina, and we definitely have something to be proud of :)
Alexey Gurevich Head of Advertising Department at Fix Price
If I had to evaluate your work on a 10-point scale, I would give 20. Such a professional approach to everything, it's just unbelievable. Everything is done in a clear, competent, beautiful and aesthetically pleasing way, and so fast! I am very happy with the result. Not only me: thousands of people in Russia who watched the video also. It motivated and inspired customers to purchase our fragrances. According to the customer survey, 55% of them recognized and wanted to try our products after watching.
Anna Nesterova Beauty trainer in perfumery, fashion and style category at Avon
It's a team of best-in-class professionals, and they deserve the highest appreciation. I'm happy with everything: scripts, ideas, organization, customer focus, quality of work, friendly atmosphere and clear understanding of the video's purpose. I am delighted with the result. Moreover, brand sales have increased and new clients joined us.
Maria Dolmatova Beauty Trainer in Face & Body category at Avon
In the beginning, we, beauty trainers, were not experienced in the production of promotional videos. The director's advice on how to speak and behave helped a lot. Now we are ready to act in films :) The reviews are 100% efficient. Clients are waiting for new releases, they watch them as a series. Comments, reposts and customer s' gratitude speak for themselves! What's more, we became good friends with the team. Now we also communicate outside of work-related projects. You rarely meet such people in life, that's precious.
Yulia Moskvicheva Beauty trainer in makeup category at Avon
We often use this video for lead generation of new contacts, and it attracts more and more attention to the product.
Yulia Andreeva Senior Product Marketing Manager at Group-IB
It definitely made life easier for the sales department and the processes are moving faster. When customers watch the video, they immediately understand what exactly we can offer them and how our systems work.
Kirill Matveev CEO of Integral Systems
The primary task that was set when creating the video was to make an easy, pleasant and understandable visualization for such a complex area as "data collection and analytics". Top picture, great idea and easy communication - that's what we got, working with Cavaliers. We have about 15 contractors and your studio is one of the coolest.
Ekaterina Romanovich Project Manager at Sweepnet
Our cooperation with Cavaliers continues. We trust them: during the year we made several projects and each time it was a high-quality picture and unusual ideas that reflect the spirit of our brand. You're awesome!
Ekaterina Romanovich Project Manager at Sweepnet
Team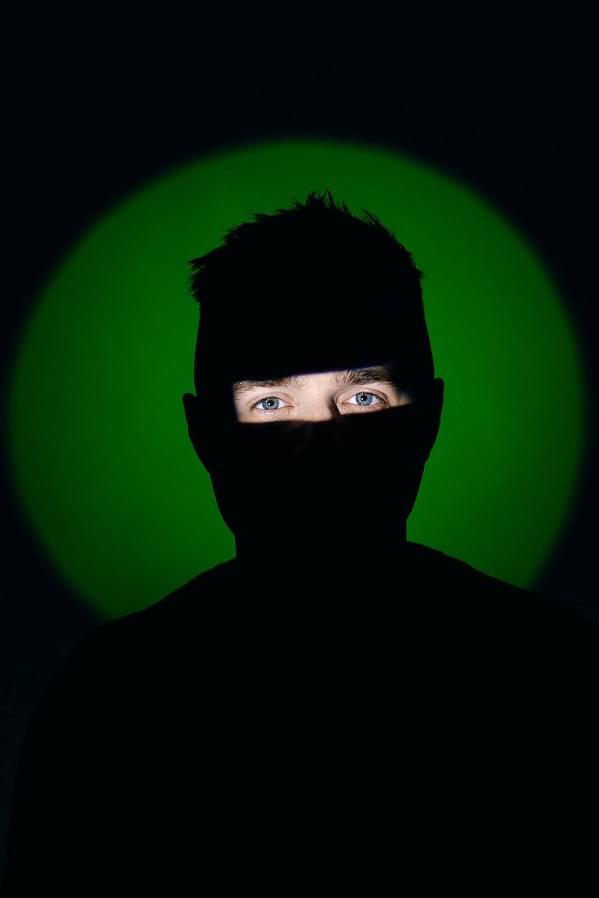 Kirill Dmitriev
Founder, producer
Anna Abotina
Сo-owner, Creative Director
Alexandr Lukashkin
Art director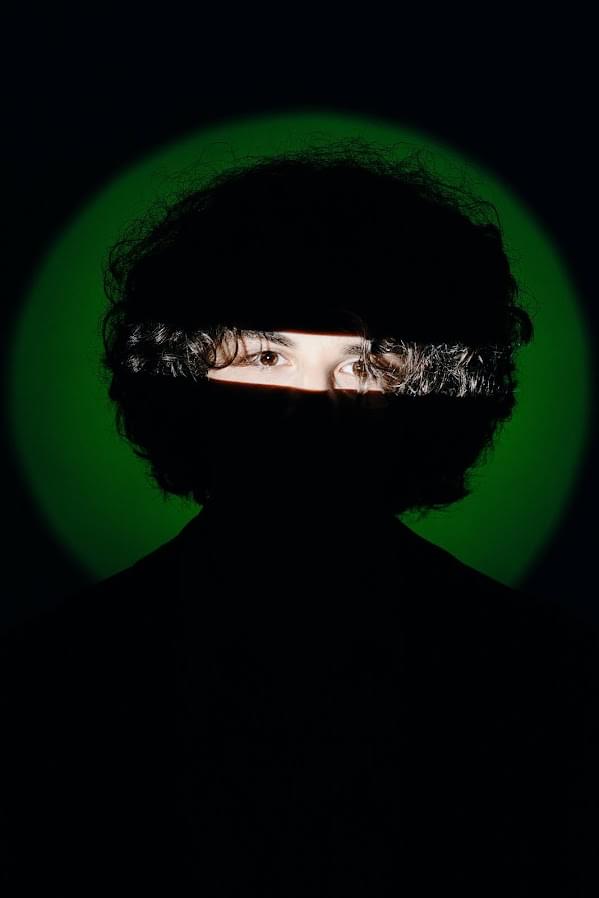 Isa Karpenko
Concept designer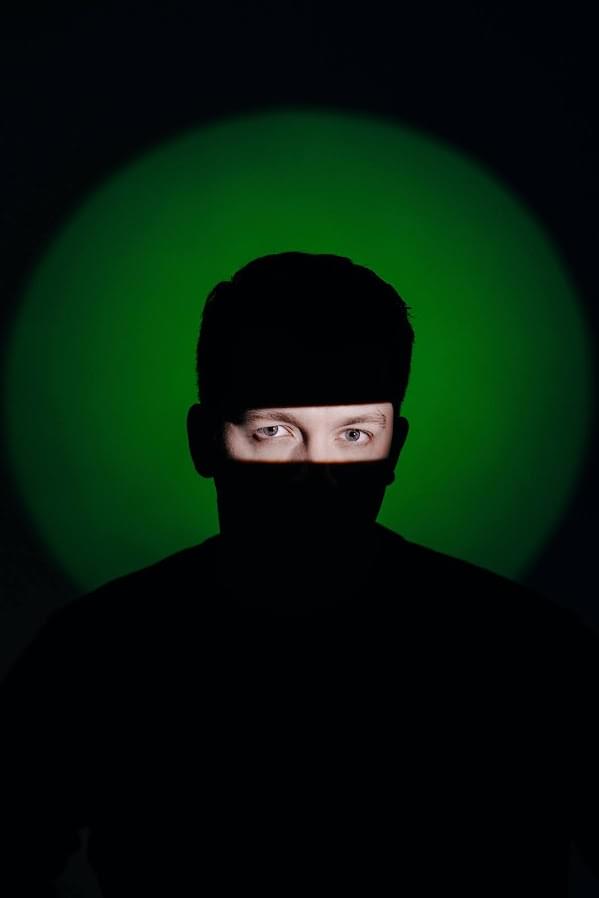 Lev Kolbaya
CG generalist
Maksim Solovyov
CG generalist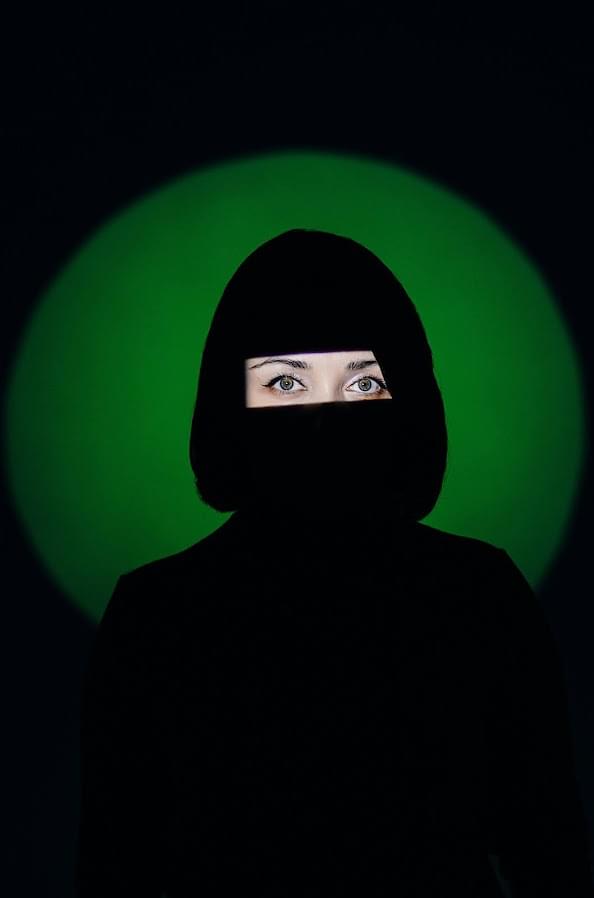 Natalia Salieva
Project Manager
join the team