Processes
28 February 2023
Corporate video: what tasks does it fulfill?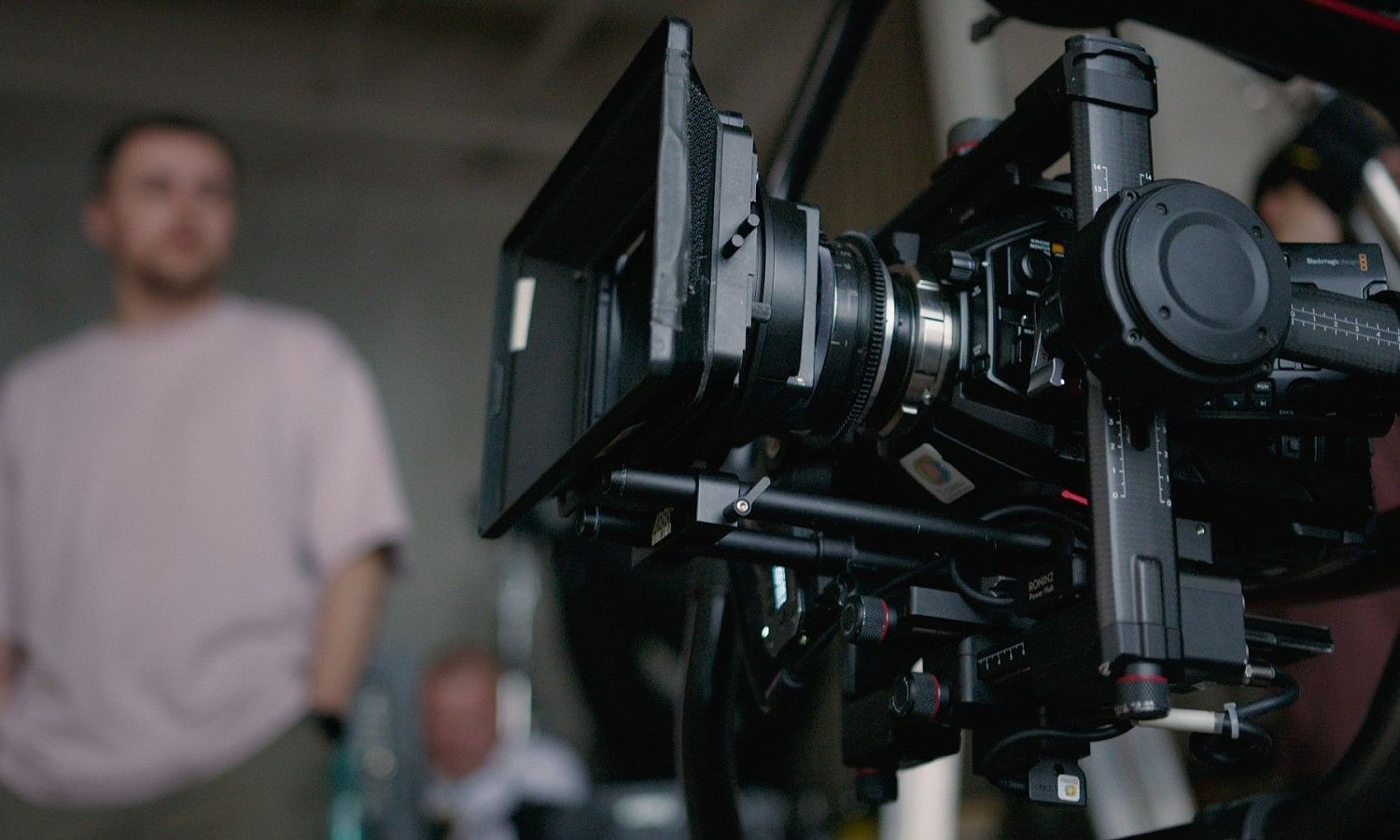 Is a corporate film something made for a corporate party? Maybe it once was, but a long time ago. Does an image-building video somehow relate to fashion and style? Actually, it never did. So, what video does a business need and why?
Probably, 15–20 years ago, a film about a company aimed to cheer up the employees at a corporate party. Now the corporate video market has changed and taken over the tasks that previously had been executed through detailed reports, PowerPoint presentations, and long conversations.
How can a video help your business?
Here are some common examples, but the list is endless.
● Tell investors, partners, and customers about the company.
● Show benefits, figures, and facts.
● Set your company apart from competitors.
● Tell about new products, promotions, and special offers.
● Increase sales.
● Increase audience loyalty.
● Explain a difficult concept or algorithm.
Of course, there are other ways to solve these problems, but they are not always efficient. It's easier to describe the work of an IT system with animation than with 10 layers of drawings. And an image-building video about friendly teamwork will cheer up the investors way faster than diagrams or speeches.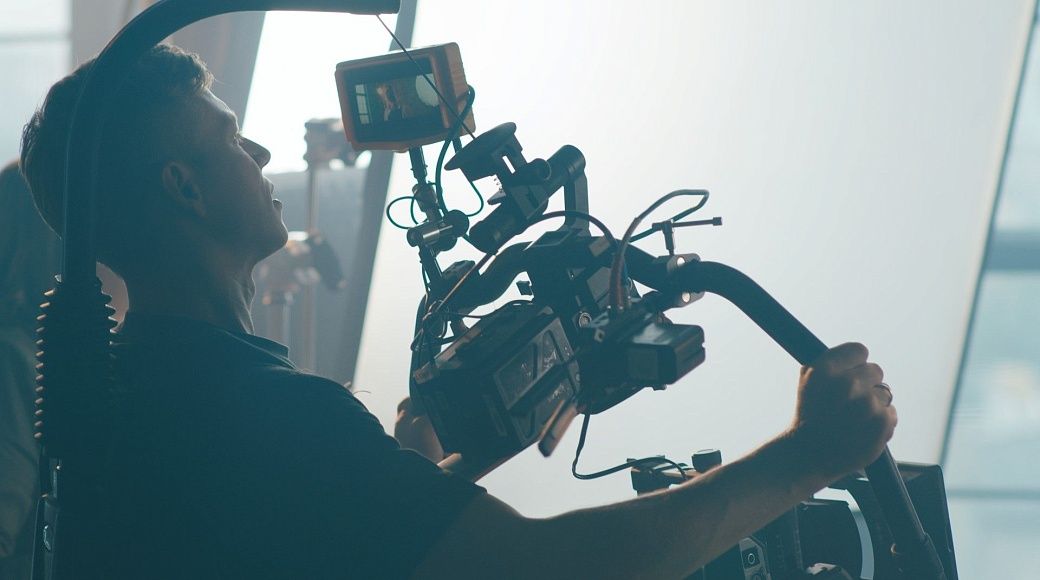 And what the video could be about? Here are some examples:
Bank → promotion of new products and services
Retail → video about investment attractiveness
Medical clinic → video about technologies and successful cases
Cosmetic company → overview of new products of the season.
Cyber Threat Protection System → explanatory infographic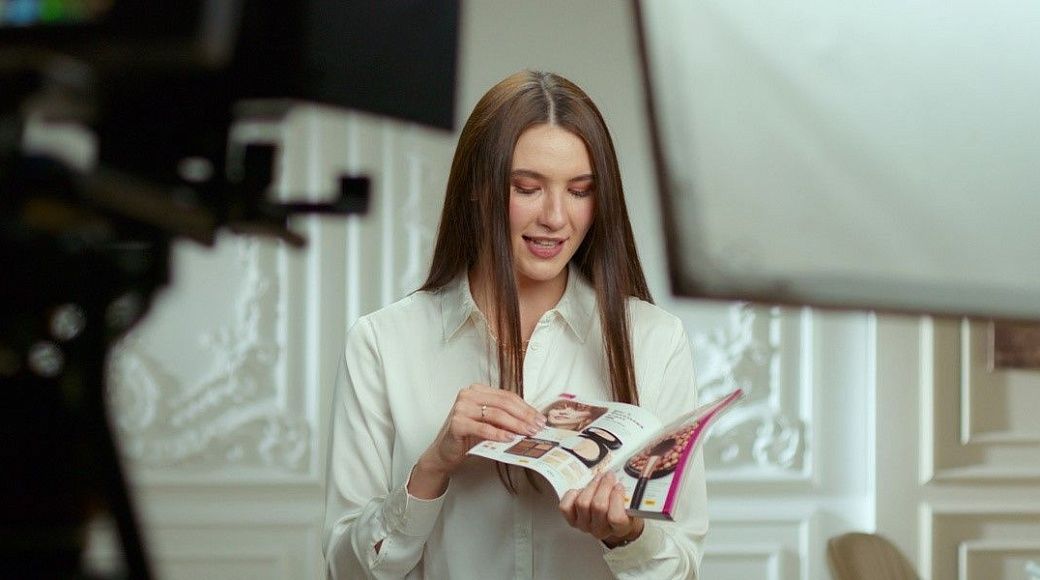 How to convey the right meaning through a video?
We produce videos for medium and large businesses from diverse areas - from beauty to heavy engineering, from agriculture to NFT. Some clients want to present the company to investors and partners, while others need to support the employees or introduce new products.
Using the Customer journey map and Jobs to be done approaches, we will determine the business tasks and choose the most appropriate formats already at the pre-production stage.

Ekaterina Shmyreva
Marketer