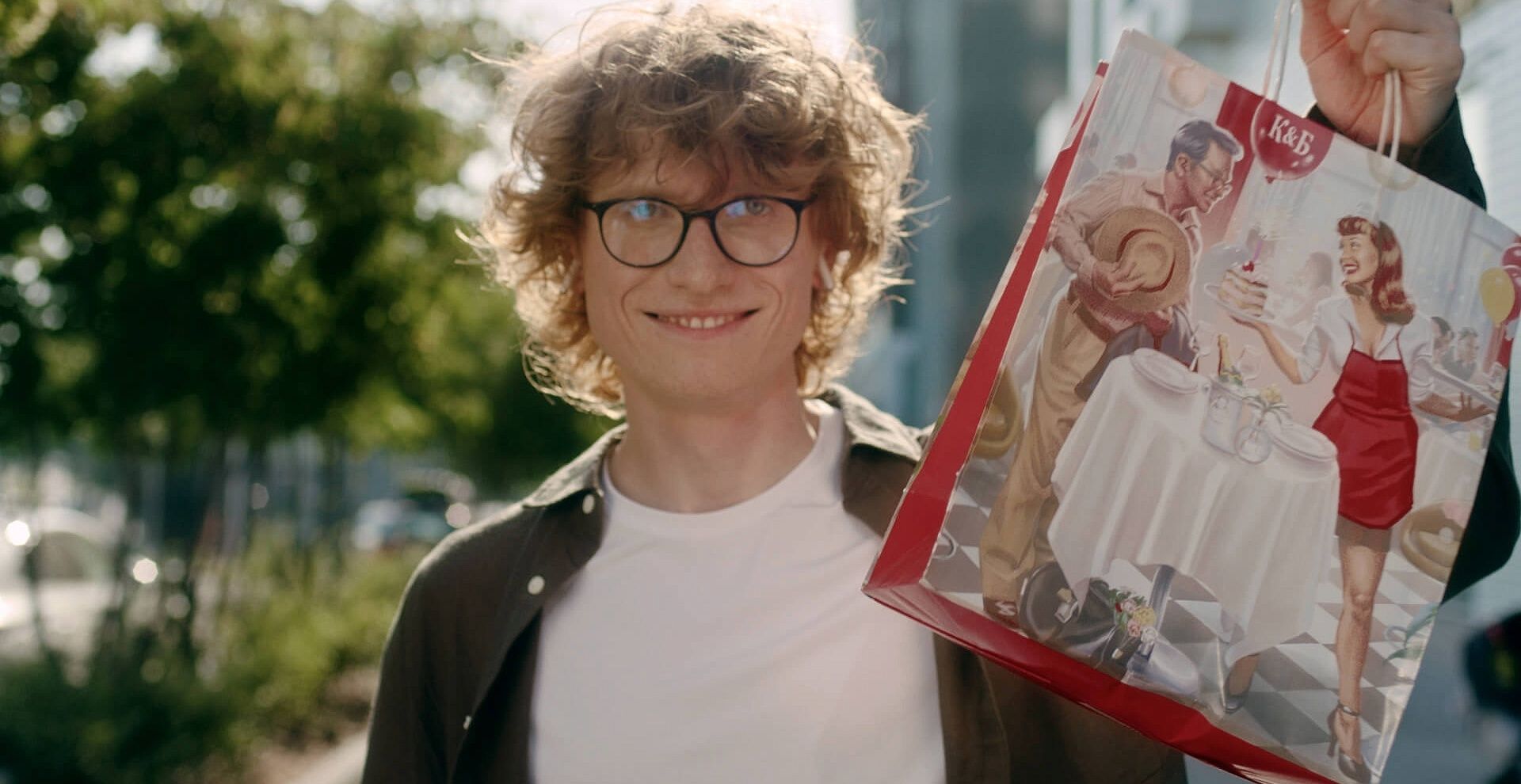 2022
MERCURY RETAIL. The best today - the best everyday
Task
We had to create a video that the company will show to investors at the preliminary meetings before IPO. It was necessary to show that the "Bristol" and "Red & White" chains are united under the "Mercury Retail" brand. The values and effectiveness of the company should be highlighted. The video had to be no longer than 2 minutes.
Solution
As long as investors are still humans and they like to buy with their eyes, we decided to show in the video some customers and employees of the company. We created the stories, and those people describe their days that they spend with the Mercury brands.
Their experience unites in the video and helps the viewer to form their impression about the company. The voice of the Mercury itself is heard only in the final seconds; it sums up the messages of the video.
As a result, we had not just a presentation but a corporate image video that highlights the investment potential of the company.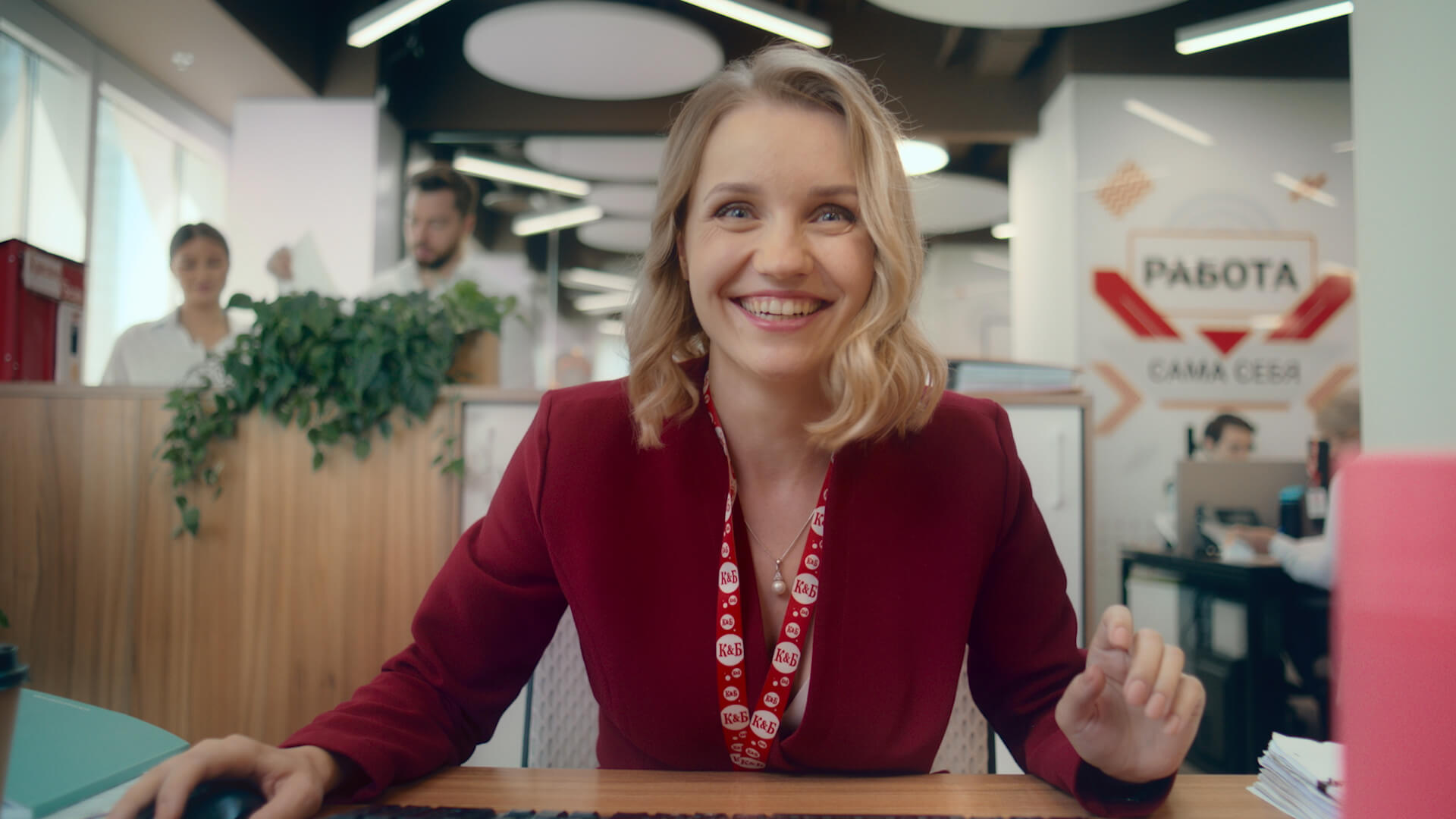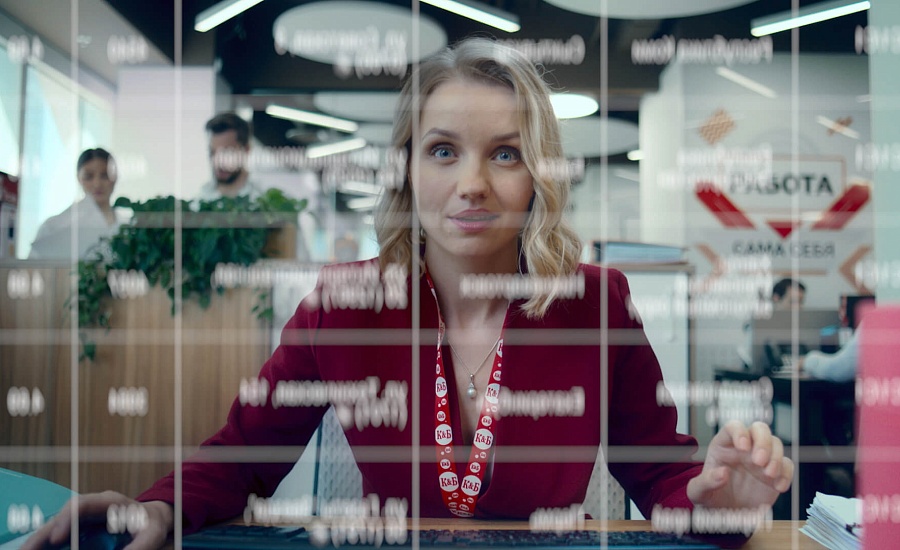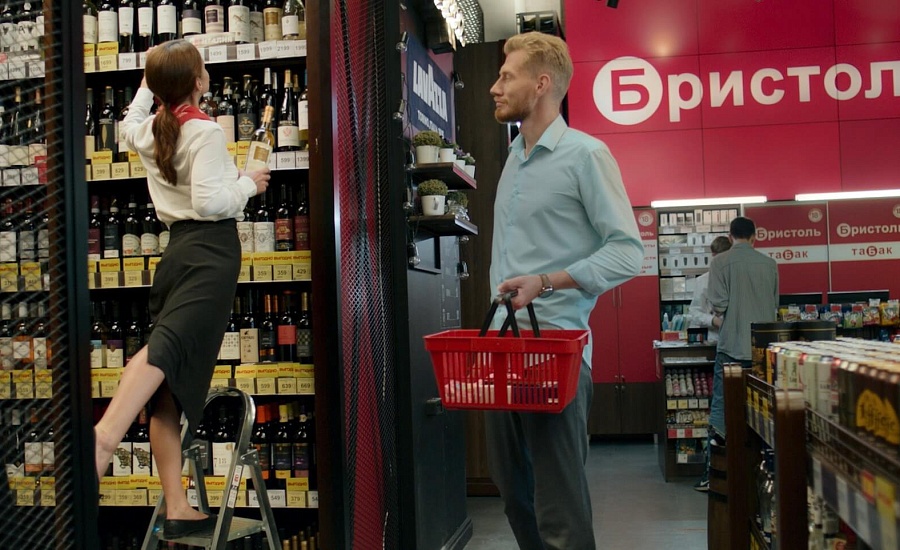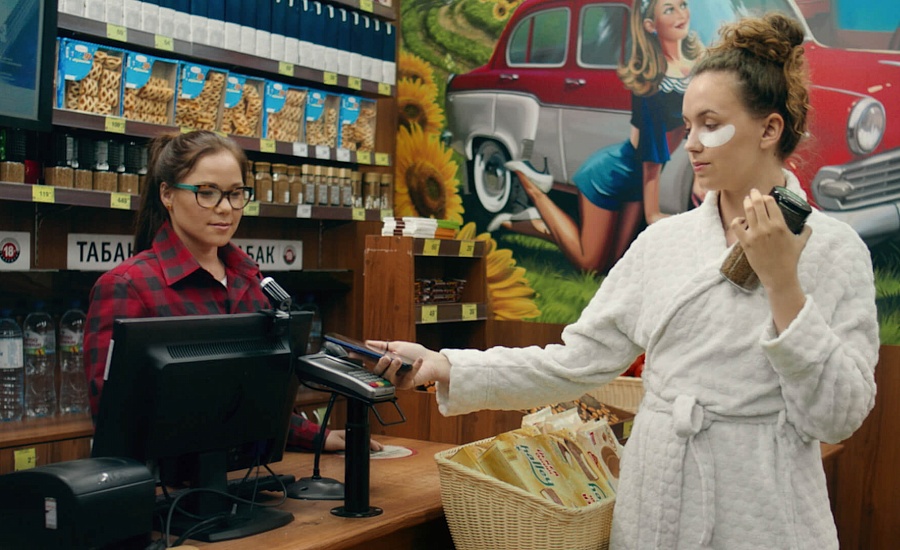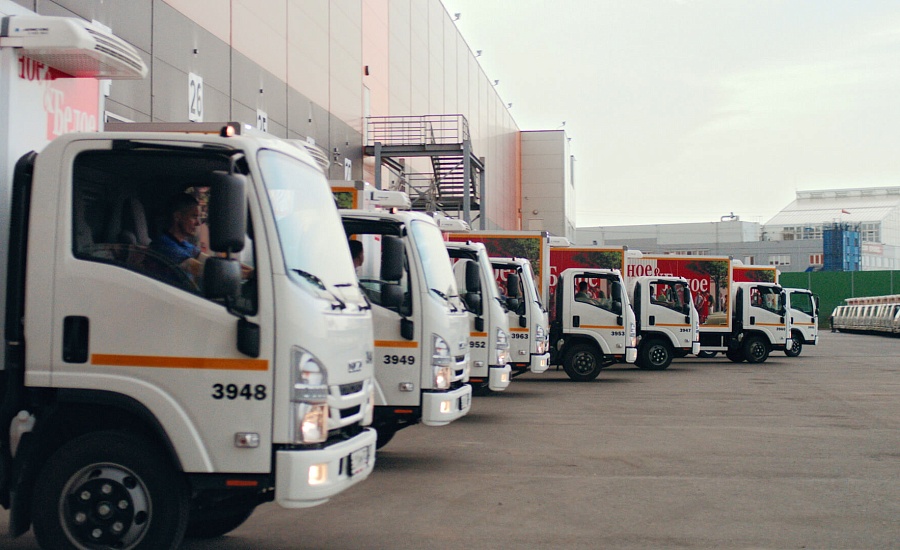 Mercury Retail
Mercury Retail embraces more than 13 thousand "Bristol" and "Red & White" convenience stores. It makes the brand one of the largest retailers in Russia.