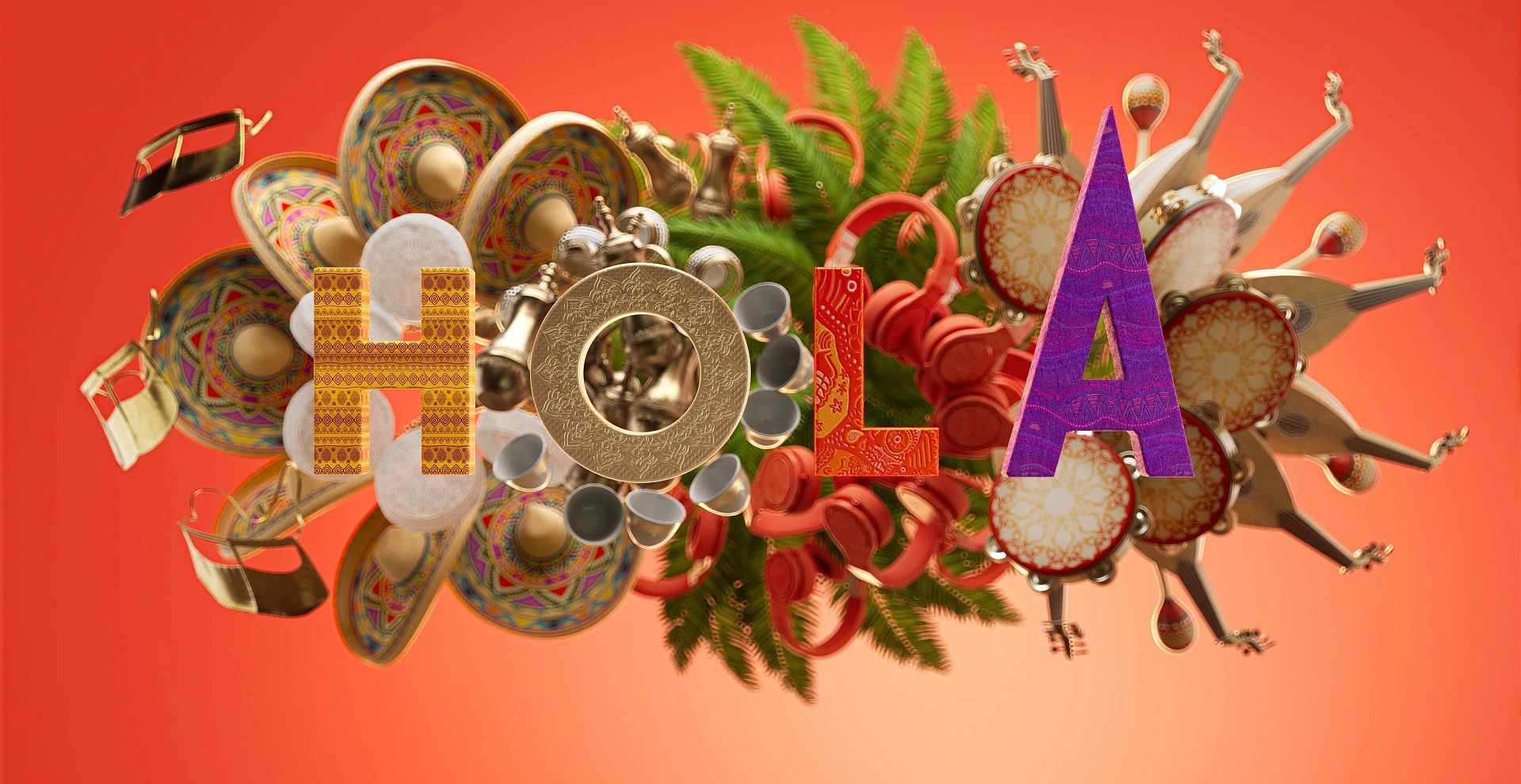 2022
QATAR MEDIA CORPORATION. Hola!
Task
Qatar Media Corporation (QMC) was launching a Spanish-language radio station "Hola" for Latinos living in Qatar. To celebrate the opening of the FIFA World Cup, QMC commissioned a TV promo for "Hola" radio.
Our goal was to capture the essence of both Latin American and Qatari cultures and merge them seamlessly in a dynamic and energetic display.
Solution
The challenge was to bring together the music, dance, and vibrant atmosphere that would resonate with the target audience and combine two different cultures. We aimed to create a video that not only introduced "Hola" as a fusion of cultures but also evoked a festive and friendly ambiance, leaving a positive impression on viewers.
So we created the promo for " Hola" radio – the fusion of cultures through music and program, where differences merge to create something new and exciting.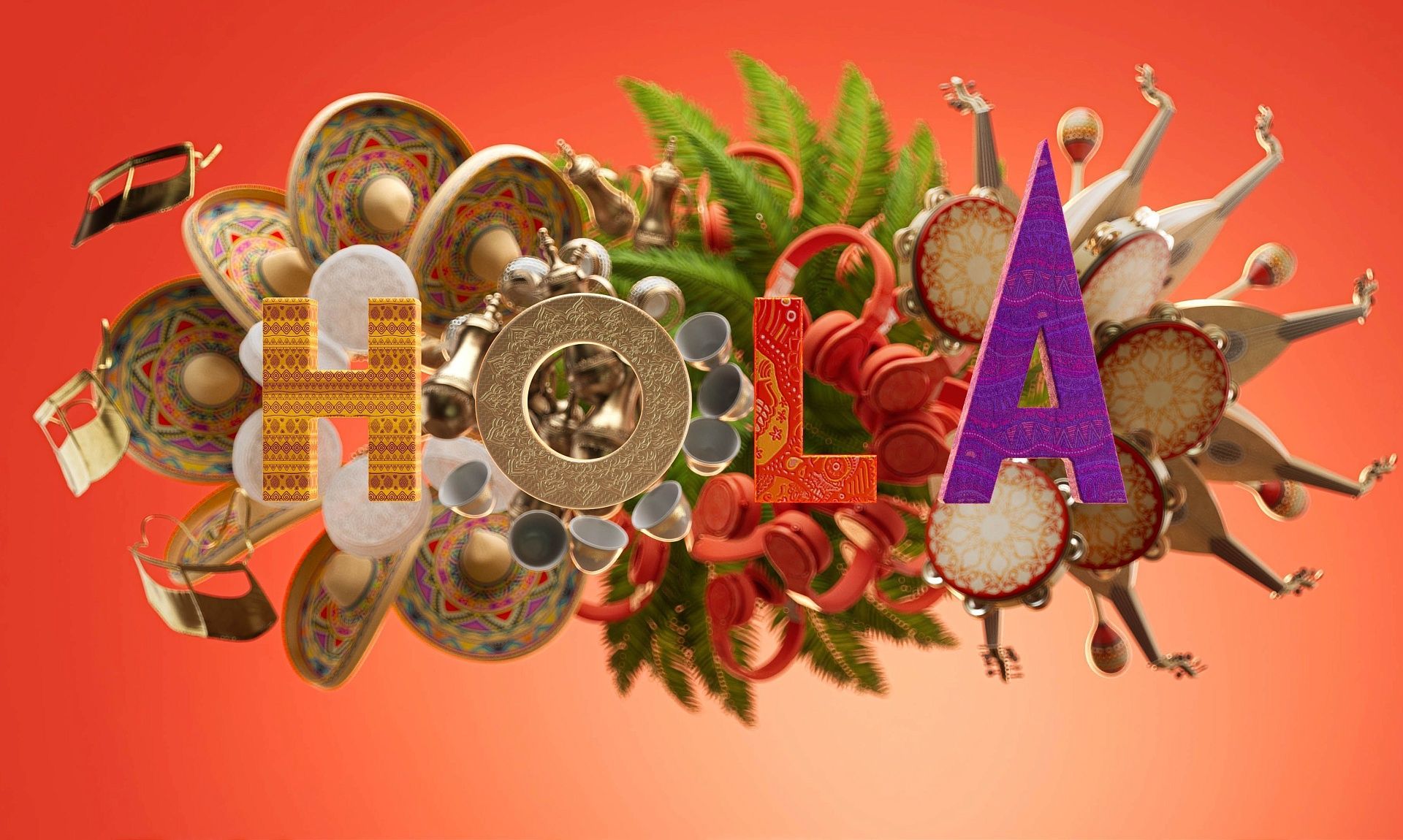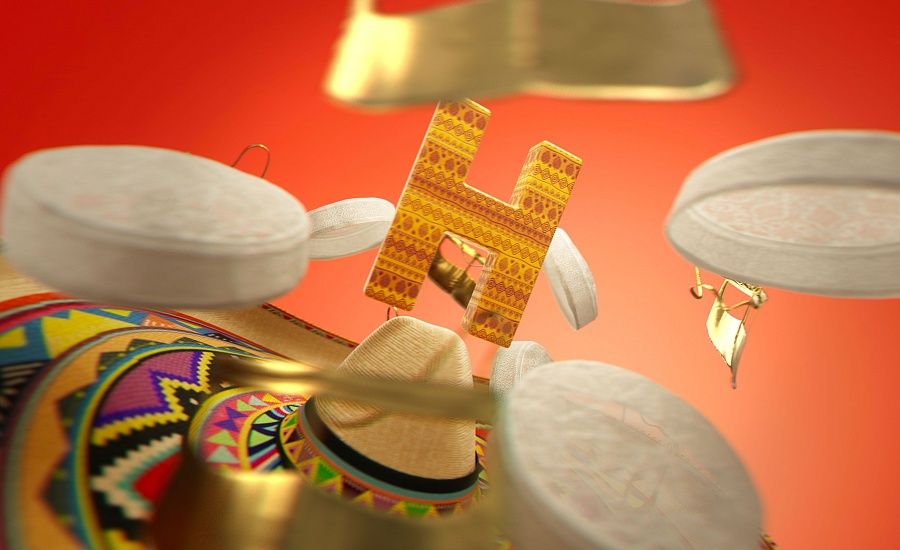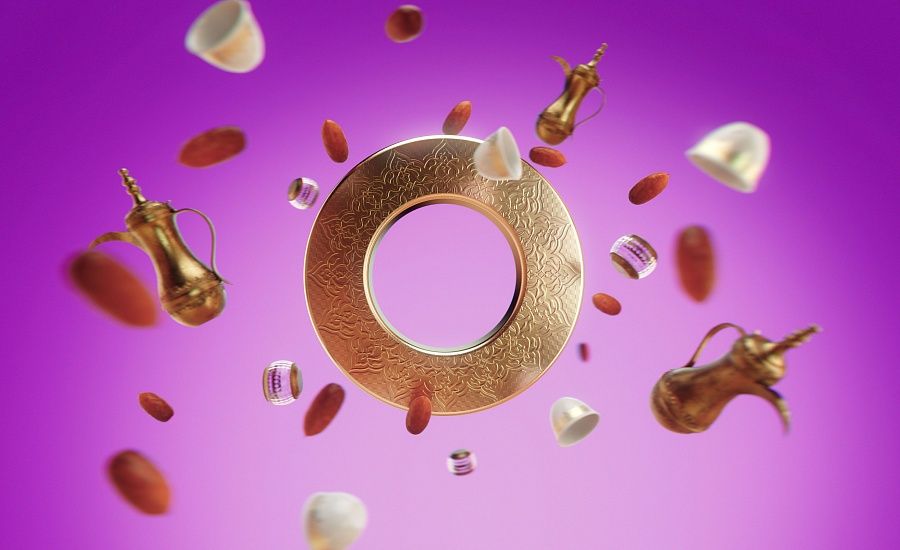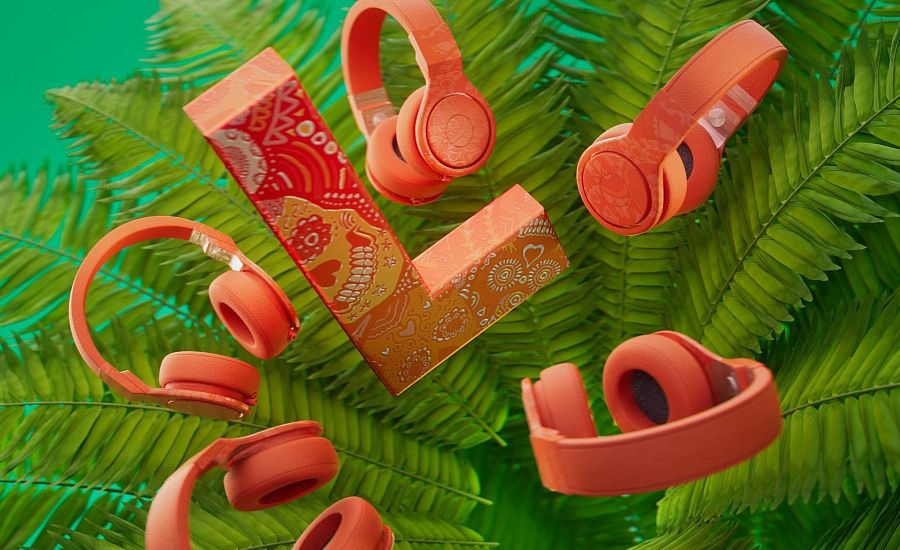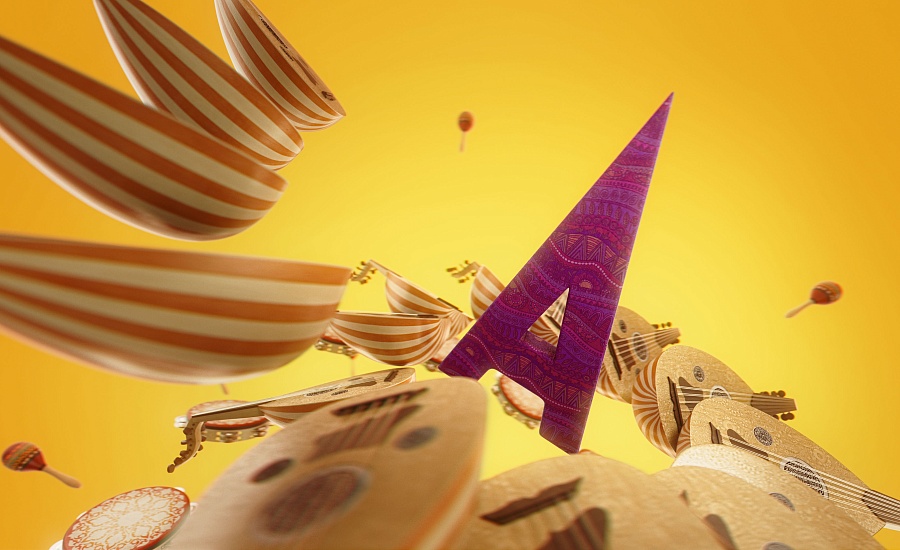 Qatar Media Corporation
Public service broadcasting network in Qatar