2022
DRUG SECURITY FORUM. Design pack for the Medical forum
Task
To create a design pack for the Medical forum: the opening splash screen, Information content for TV screens of the internal forum television.

Solution
The Drug Security Forum was dedicated to the development of the pharmaceutical industry.
We have created the opening screensaver based on the logo of the forum and depicted the process of cell division. We reflected the overall philosophy of the event in the images of a developing cell and a membrane sensitive to the world around it.
In the same style as the screensaver we also prepared animated backgrounds for the forum rooms and a video about the partners.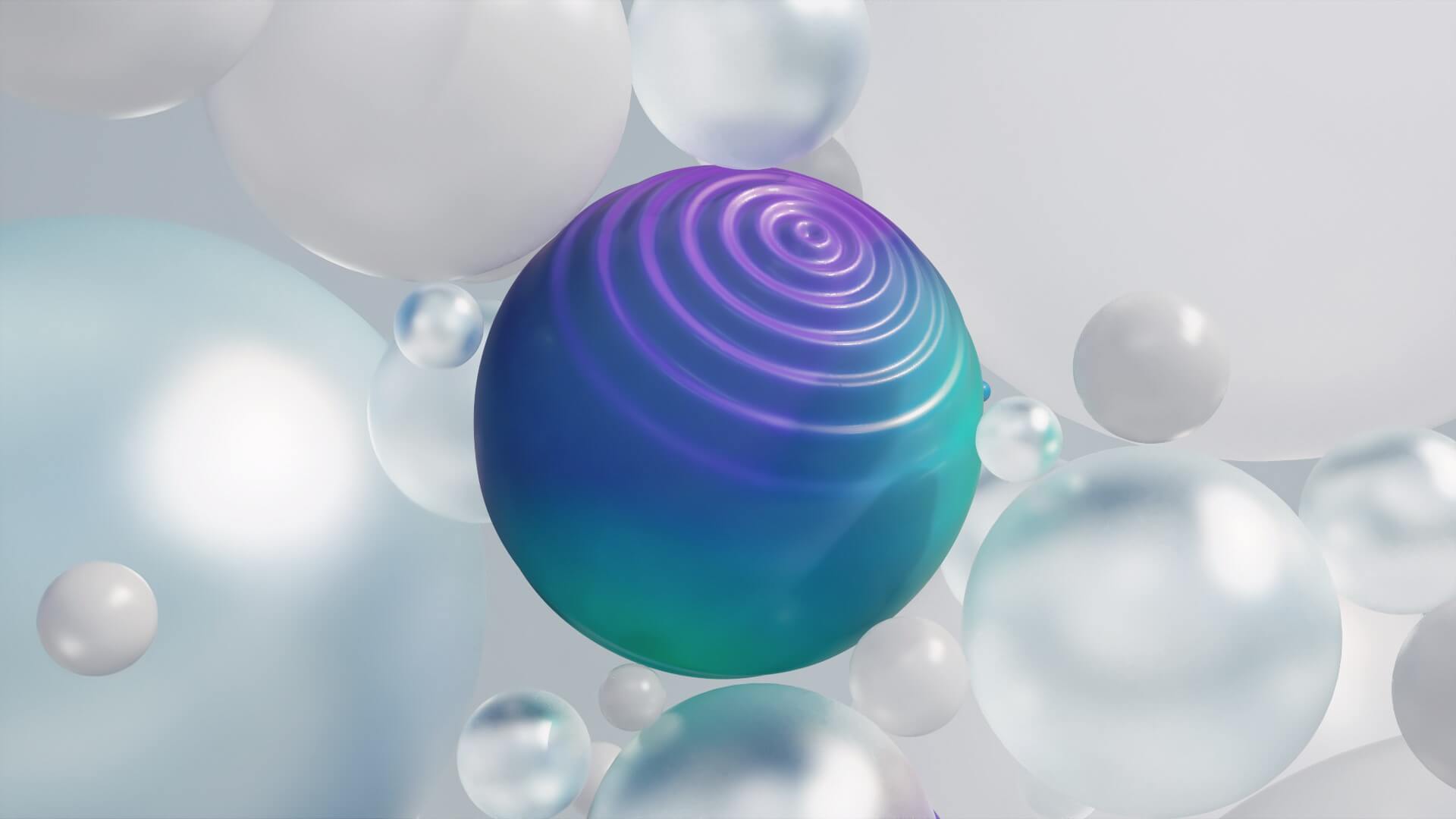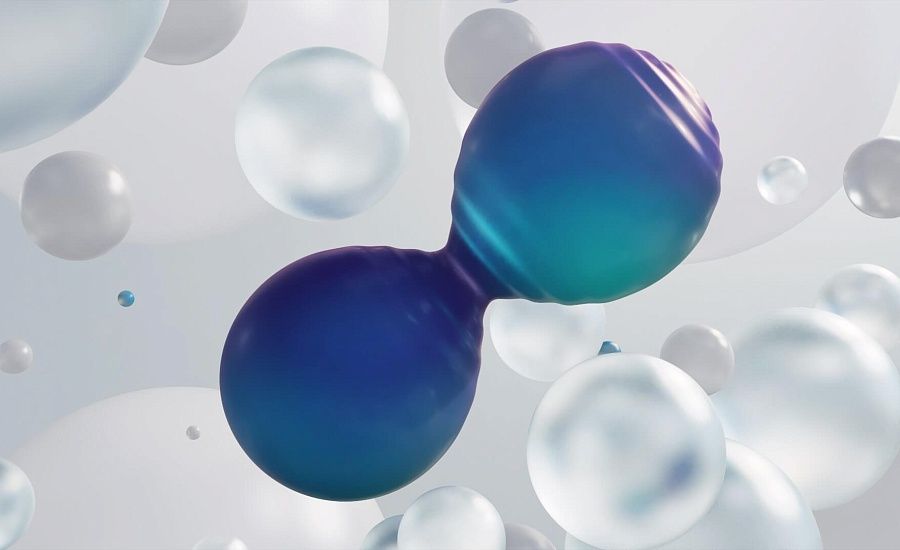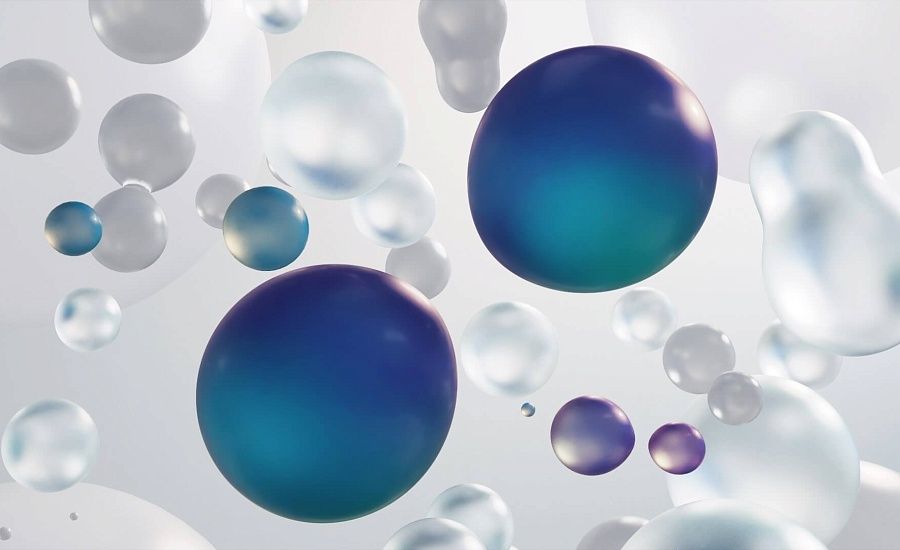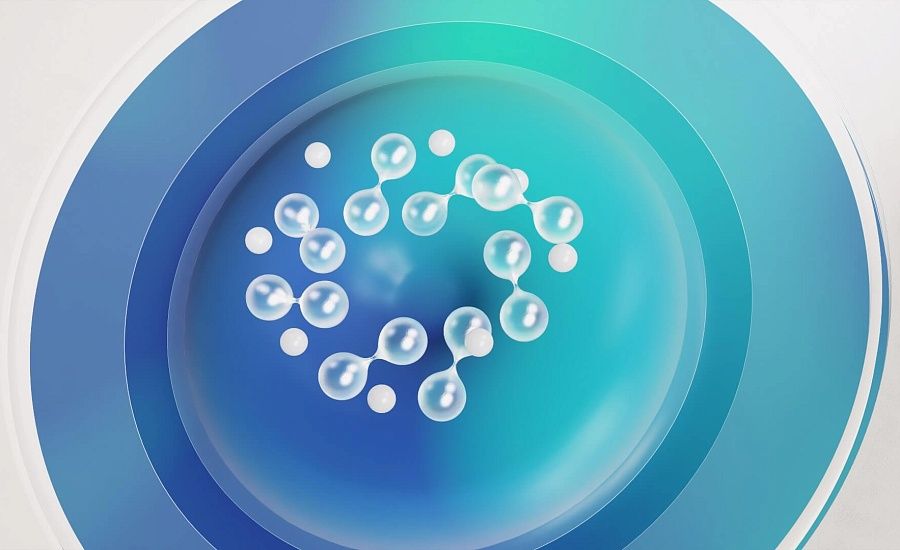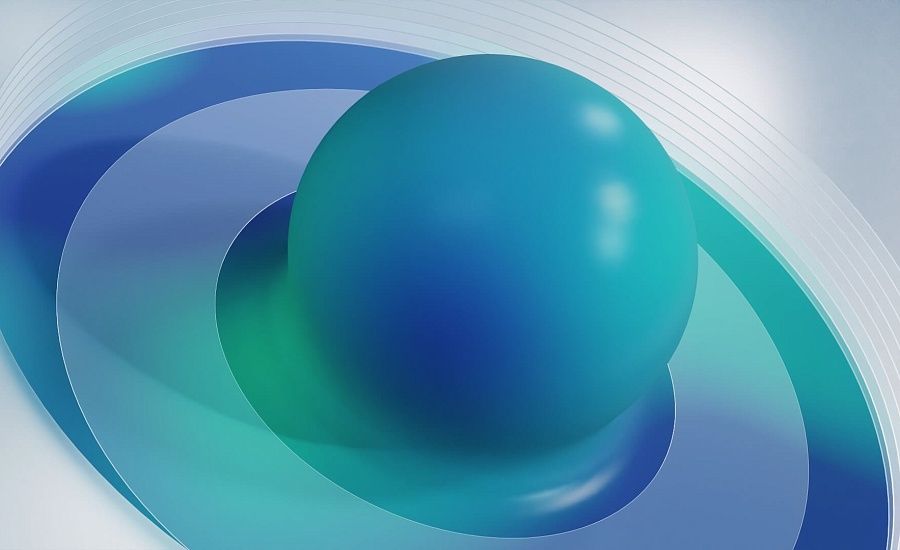 Drug Security forum
The goal of "Drug Security Forum" is to unite the efforts of the state and the pharmaceutical industry professionals to provide medicines for everyone who needs them.