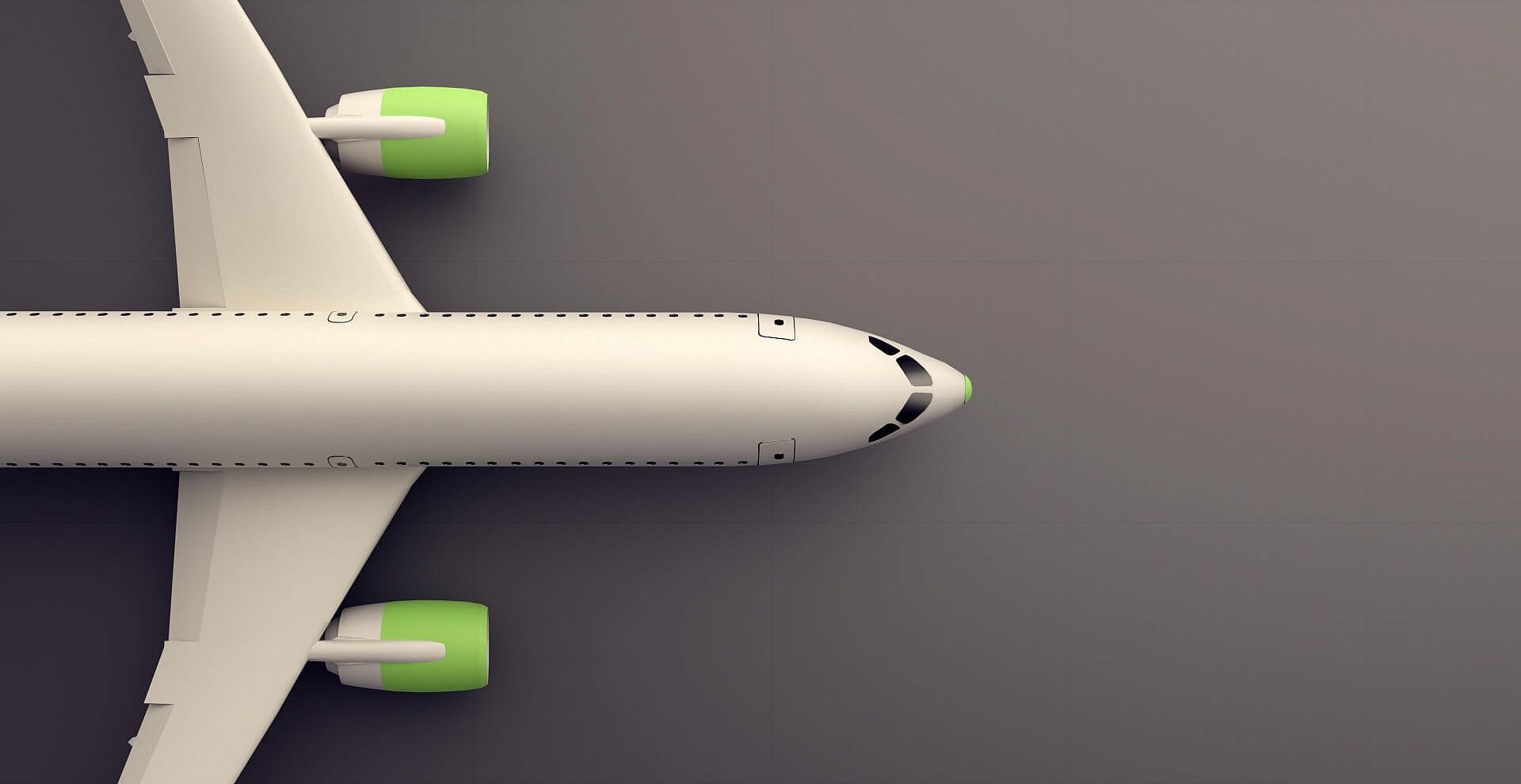 2020
INTEGRAL SYSTEMS. Airport technologies
Task
The video had to simplify the communication with the client by describing the main company products. Our task was to visualize the process of integrating the new technologies into the work of the airports.
Solution
To illustrate the main problems that the company solves we used the "before/after" technique. Integral Systems simplify the flow management, sets the internal software in the airports, etc.
The video shows the exact way the technologies that the company offers change the passenger terminal infrastructure, save from difficult moments and speed up the work of an airport.
Feedback
It definitely made life easier for the sales department and the processes are now moving faster. When customers watch the video, they immediately understand what exactly we can offer them and how our systems work.
Kirill Matveev CEO of Integral Systems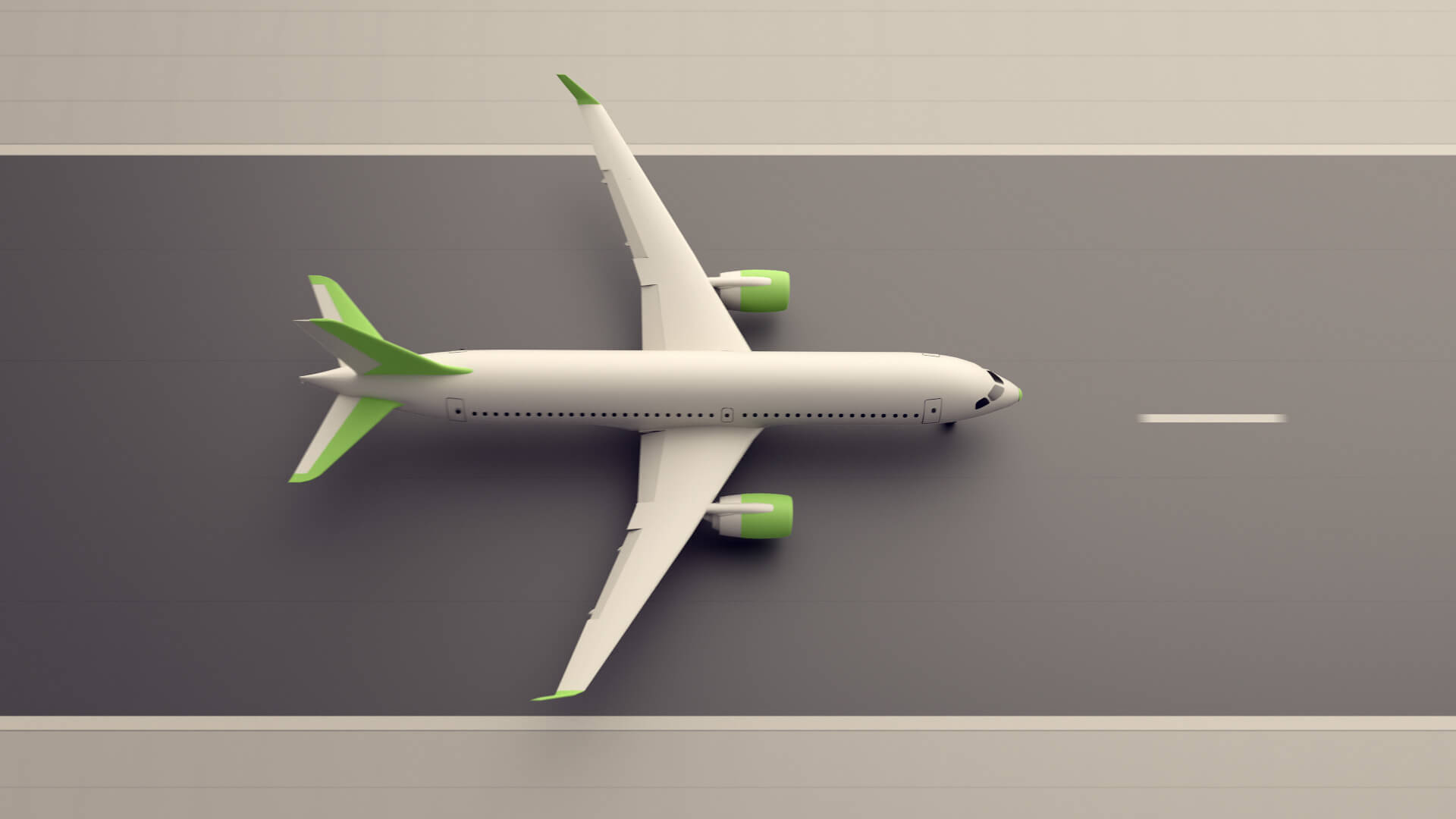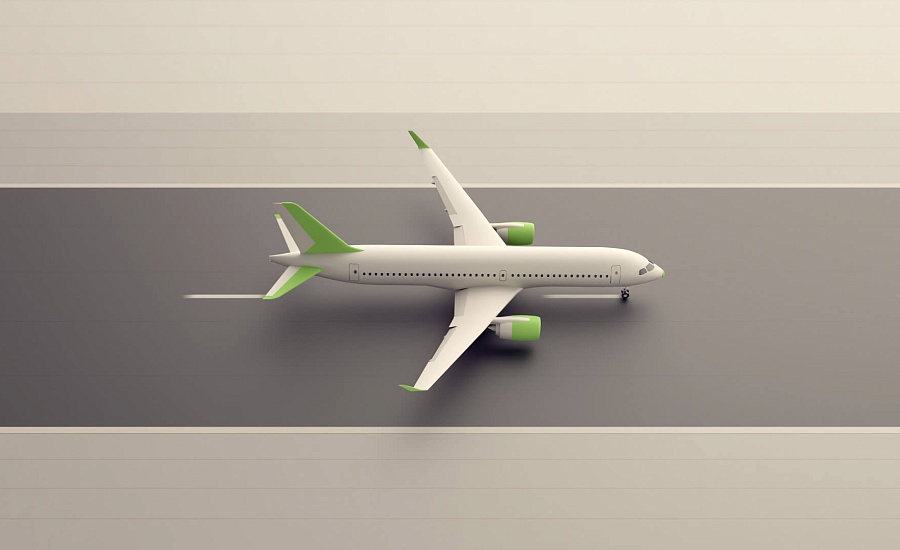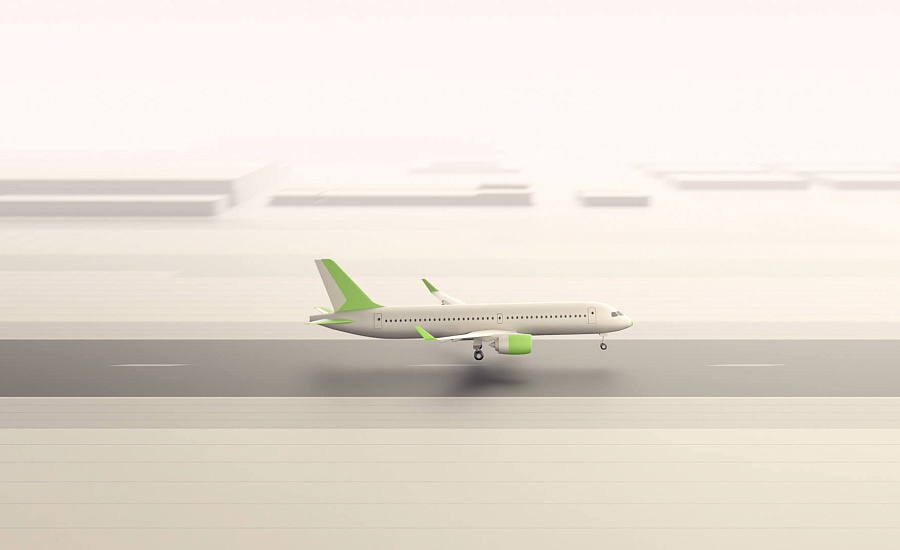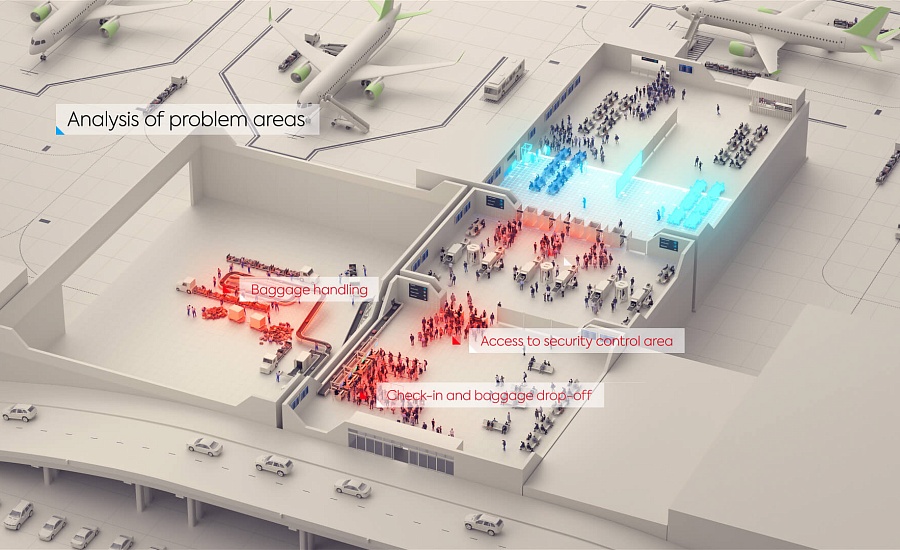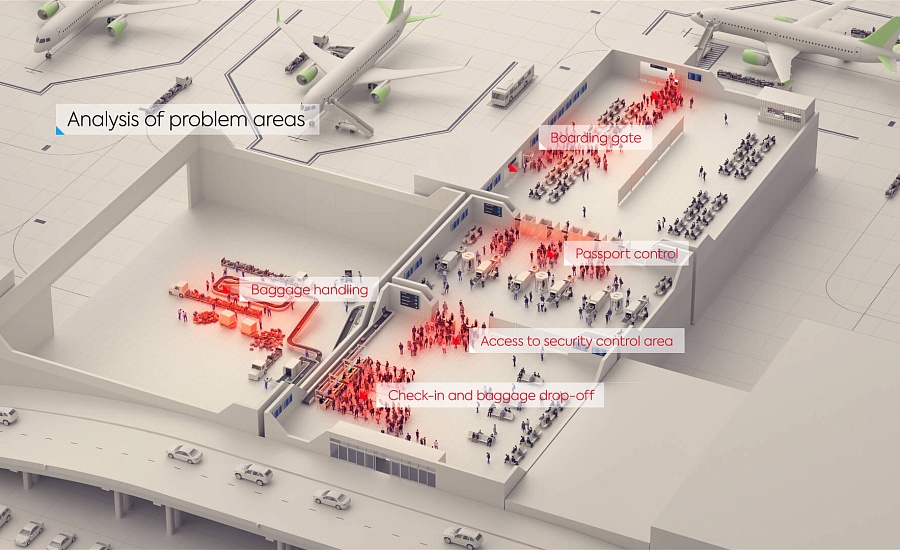 Integral Systems
Integral Systems develops and provides passenger maintenance systems. The company helps the airport to manage processes automatically, integrate the IT solutions and take the unnecessary load from the areas, lines and staff.