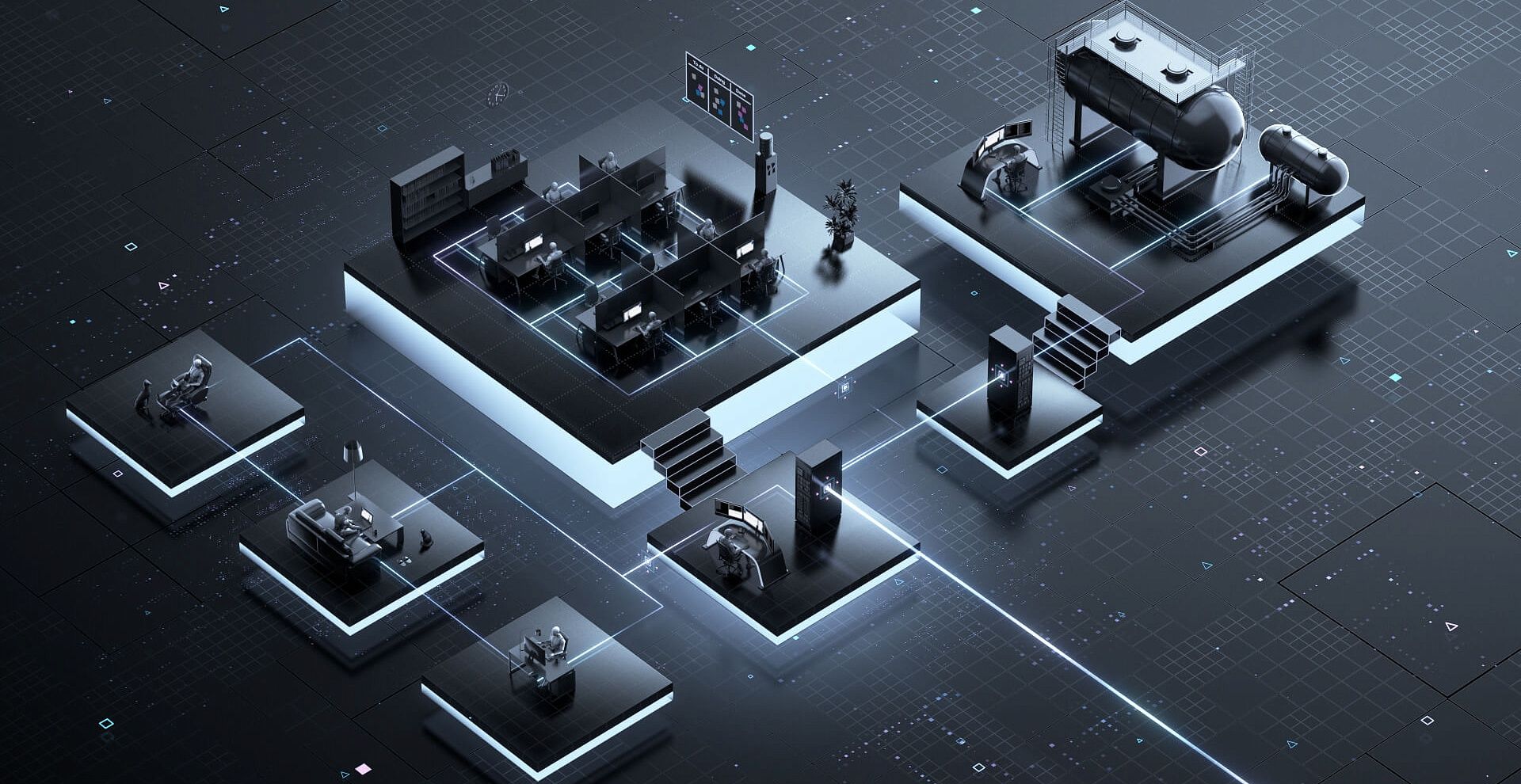 2020
GROUP-IB. Threat Hunting Framework
Task
The client wanted the video to demonstrate the principle of the Threat Hunting Framework (THF) functioning, its usability, and the technologies involved. We also were to explain the process of the framework installation and the advantages of its usage.
And what is most important – the video was aimed to facilitate communication with the customer for the sales department.
Solution
We illustrated the process of operating the THF on the example of a workspace. We showed how the system modules connect to a company server and how it simplifies and reinforces security monitoring.
Using an infographic, we described the work of each safety module and highlighted the smooth and unnoticeable installation of the new system. The resulting video helps to understand all the technical details effortlessly and simplifies the communication with the customer.
Feedback
We often use this video for lead generation, and it attracts more and more interest to the product.
Yulia Andreeva Senior Product Marketing Manager at Group-IB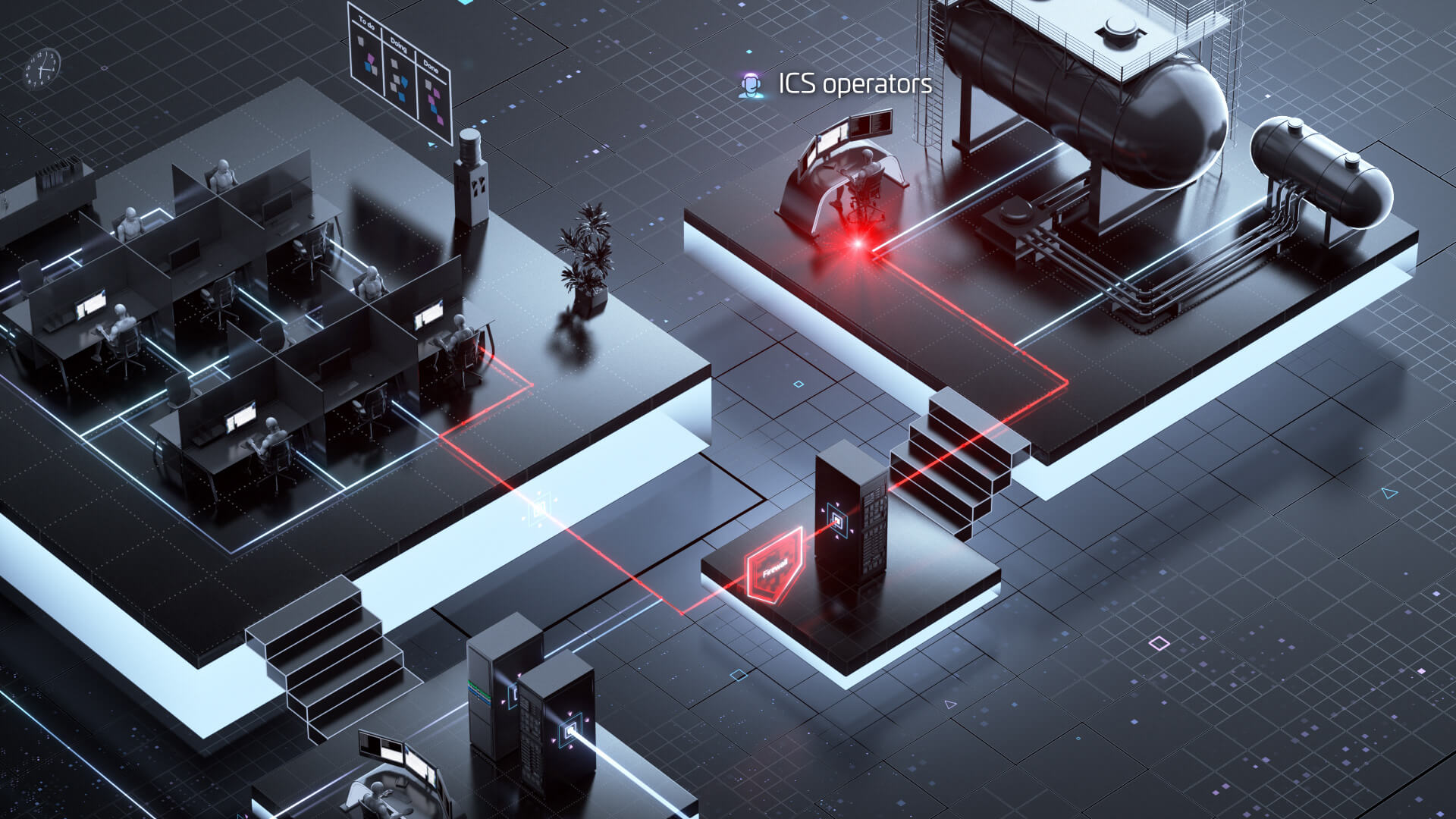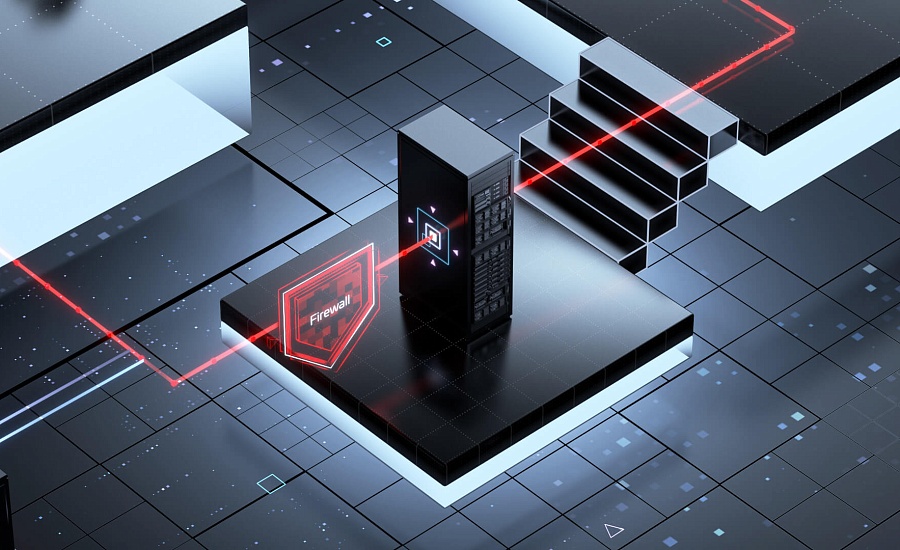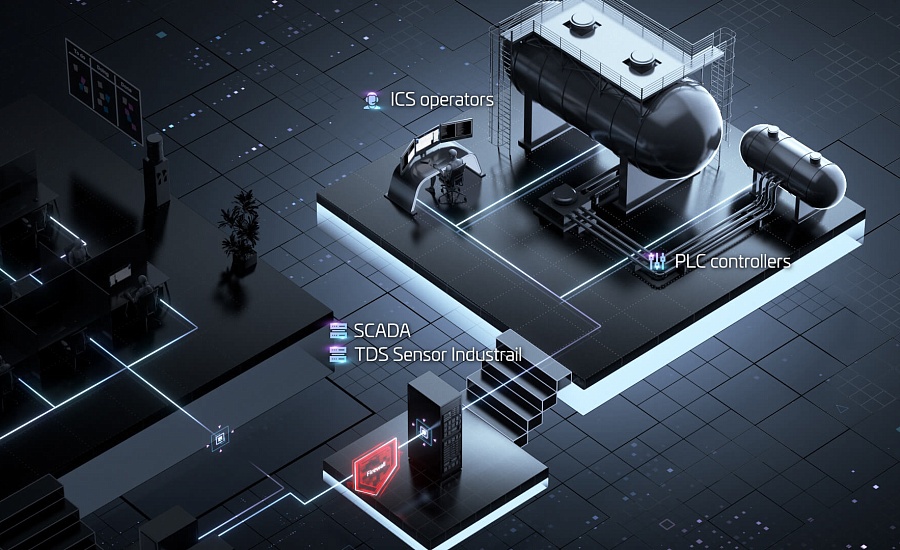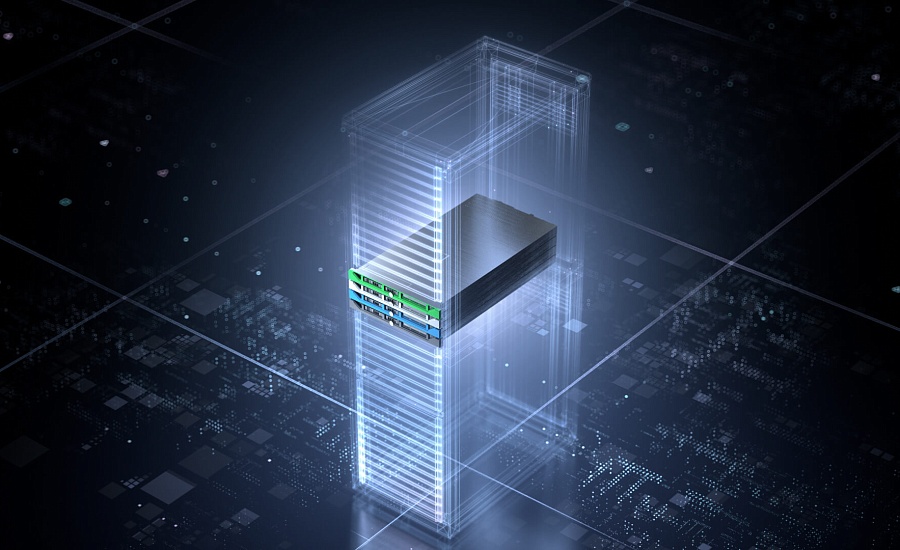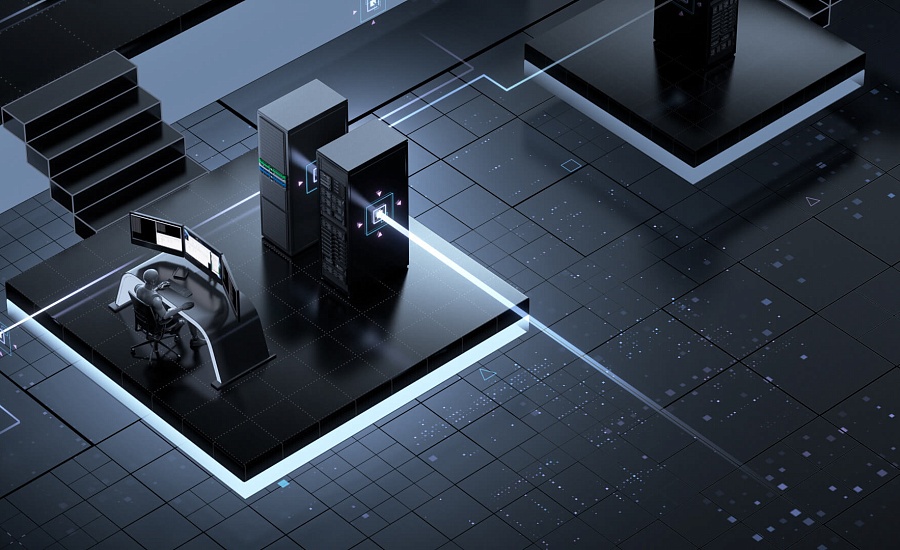 Group-IB
Group-IB is a developer of IT solutions for the early detection and prevention of cyber threats. They help to prevent cyberattacks, detect fraud and protect IP rights on the Internet.