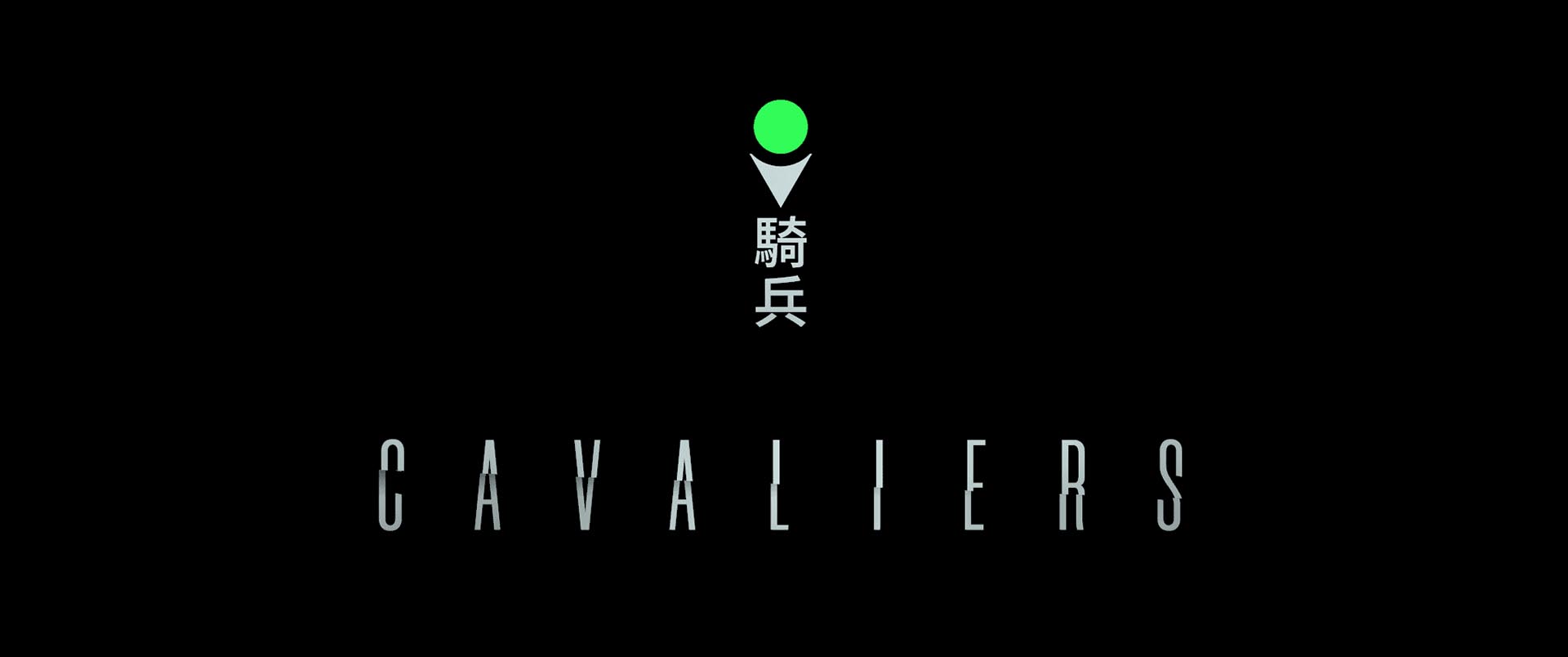 2020
CAVALIERS. Promo video
Task
As a creative studio with B2B marketing expertise, we understand the importance of creating strong promotional videos that reflect your business's identity. That's why our skilled samurais, who embody the spirit of the Cavaliers studio, created our own promo video.
Solution
The team followed our standard professional method to capture the essence of the Cavaliers's identity. Drawing inspiration from Japanese culture, we were able to convey our meticulous working style, along with our strong emphasis on aesthetics.
We organized our job in the way we work with any client. As a demanding customer and a skilled executor, we delivered an outstanding video (hopefully) that showcased our potential.
We are confident that our partnership can produce similar, if not better, results for you. Looking forward to exploring ways in which we can help your brand excel in the market.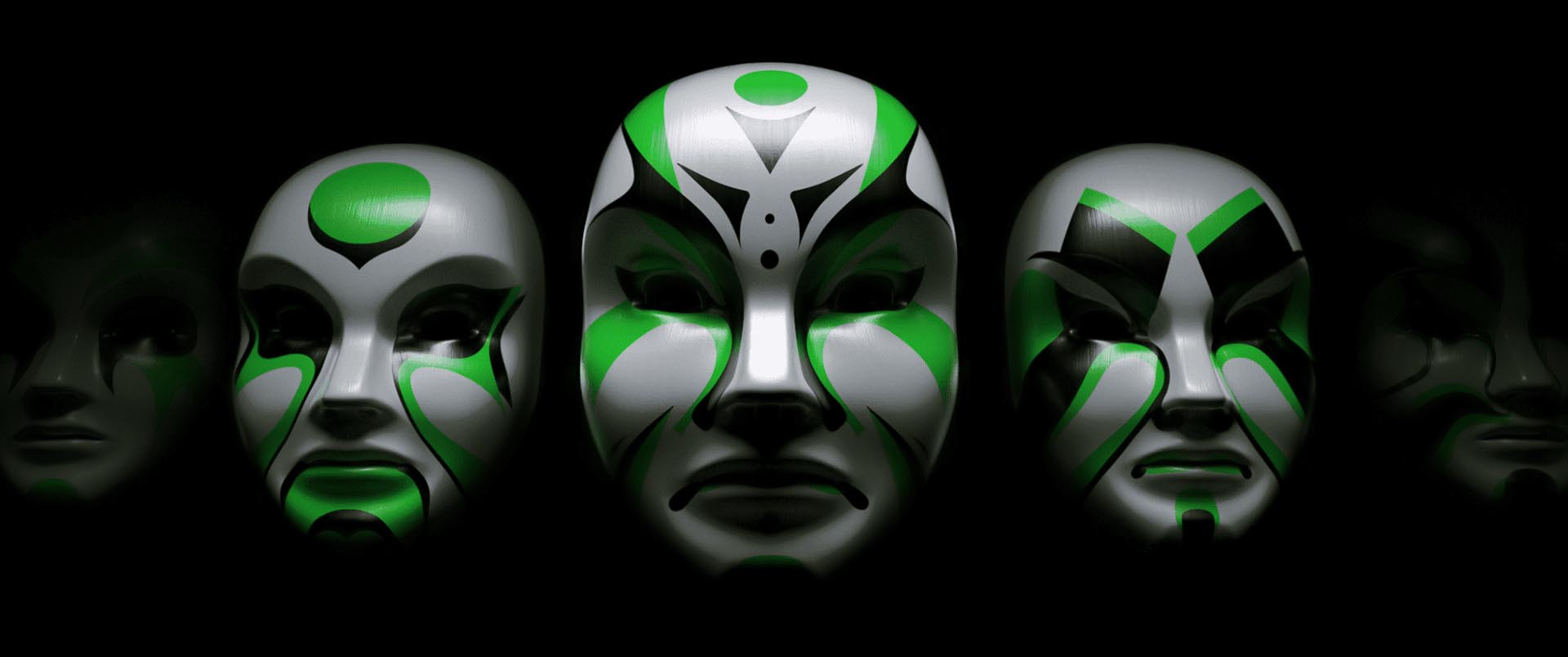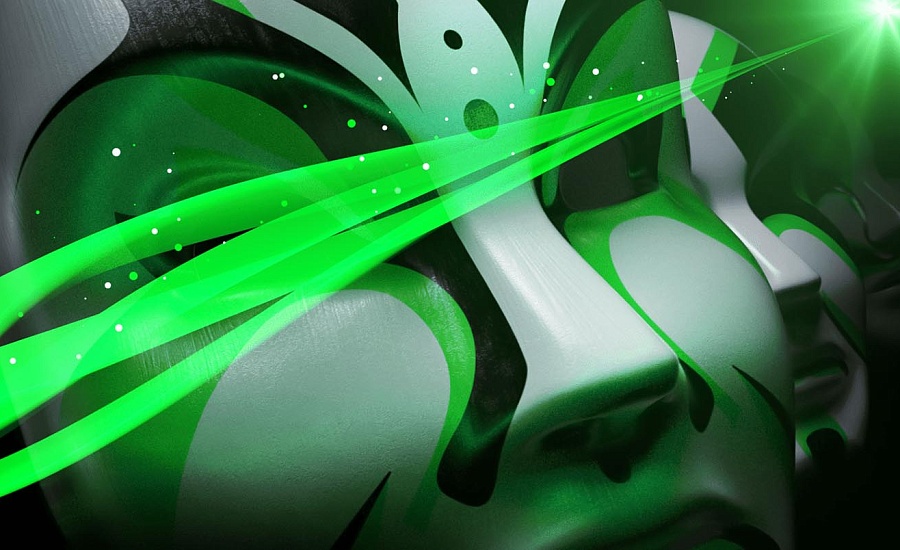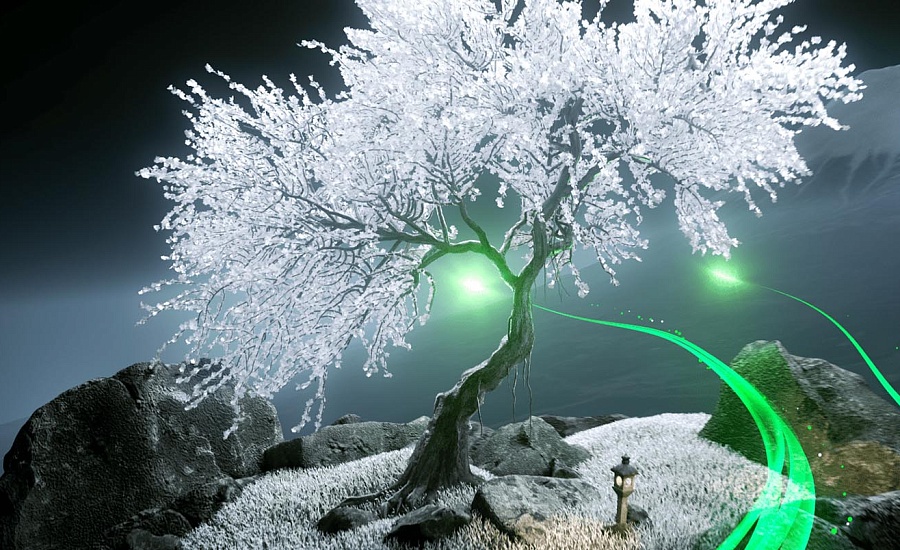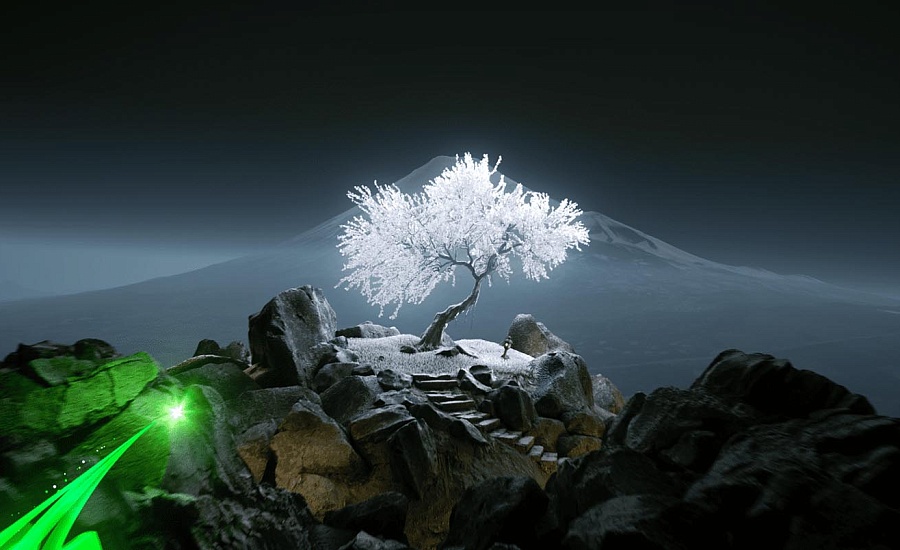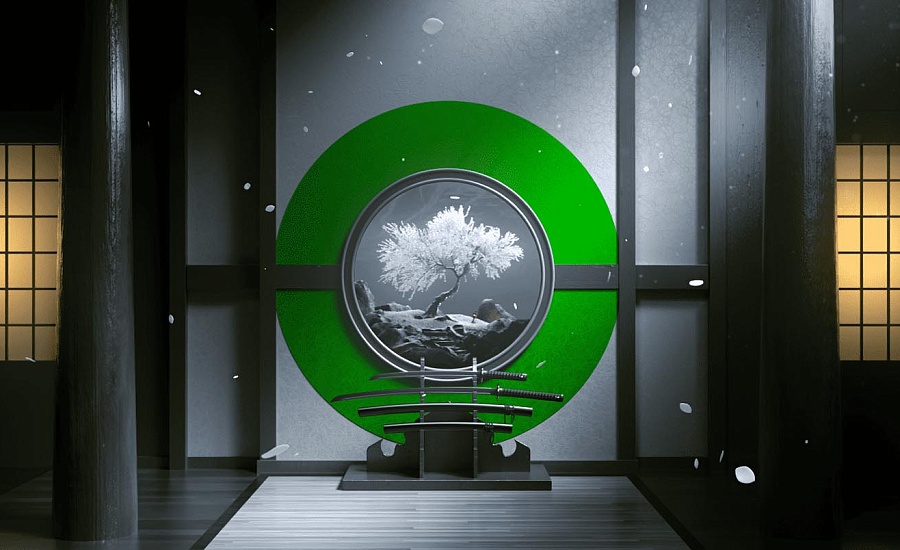 Cavaliers CGI&Video creative studio
Cavaliers CGI&Video creative studio (us) produces 3D graphics and videos for our clients to solve business goals.
Our superpower is not only the high-quality videos but saving the nerves and making the work of our clients easier. Our clients are the creative department, producers, Marketing and sales department, the HR.