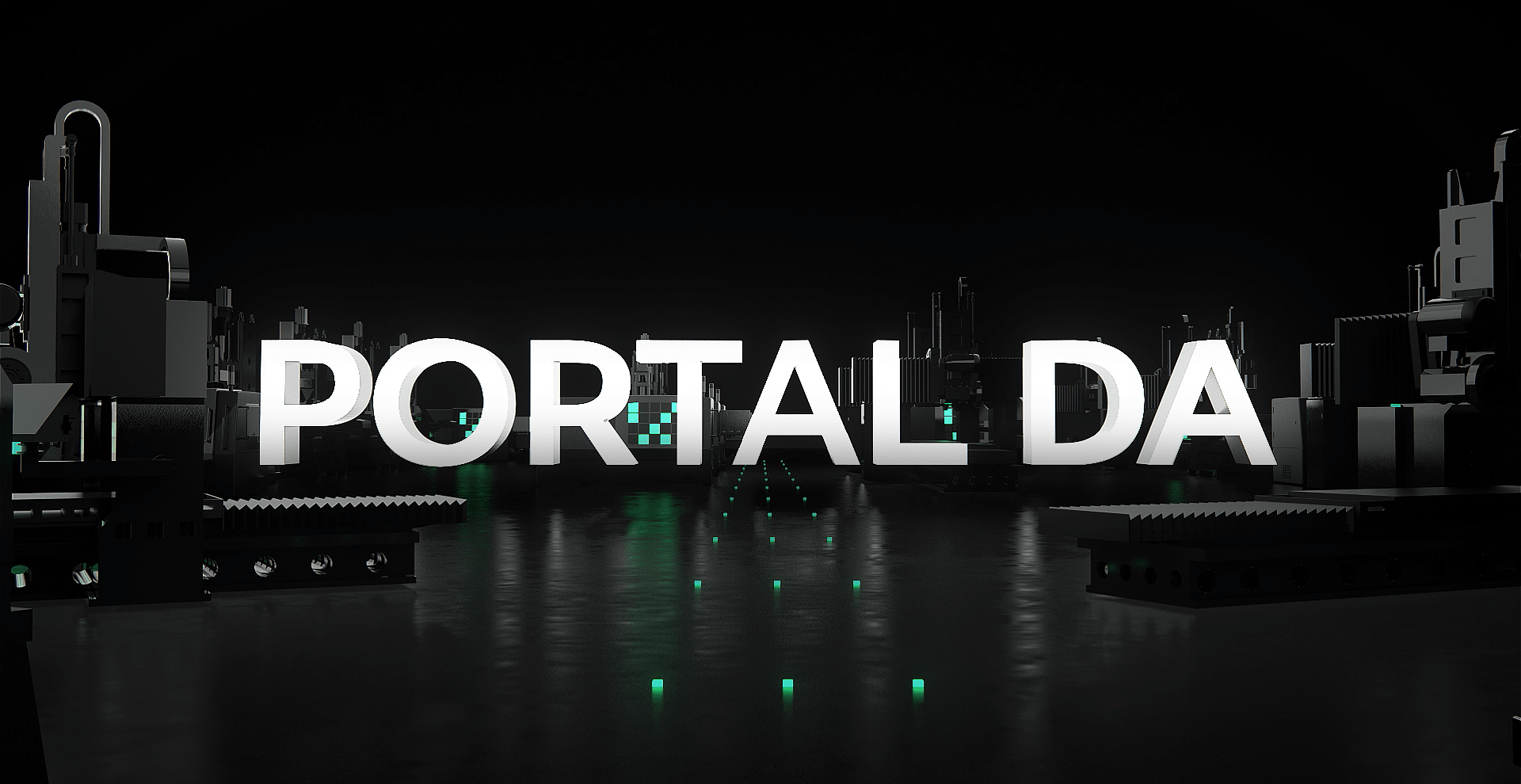 2021
PORTAL DA. International Legal Forum
Task
This video is about the innovative legaltech marketplace — Portal DA. It was the second of our four projects for the International Legal Forum. Portal DA provides a platform for buying and selling significant real assets, ranging from commercial properties and manufacturing plants to private houses and apartments.
Our objective was to deliver a clear an depiction of the service while maintaining the creative style synonymous with the other projects for International Legal Forum (learn more
here
).
Solution
The video features a distinct visual theme characterized by a dark background complemented by neon color. This time, we chose a captivating shade of green. Following a seamless introduction, the video frames transition into a dynamic sequence, highlighting the diverse range of the world of business assets and collateral property trading. Accompanied by concise text, each phrase conveys the key advantages offered by the Portal DA service. This combination of visuals and words creates an immersive experience, allowing viewers to explore the platform's features and possibilities.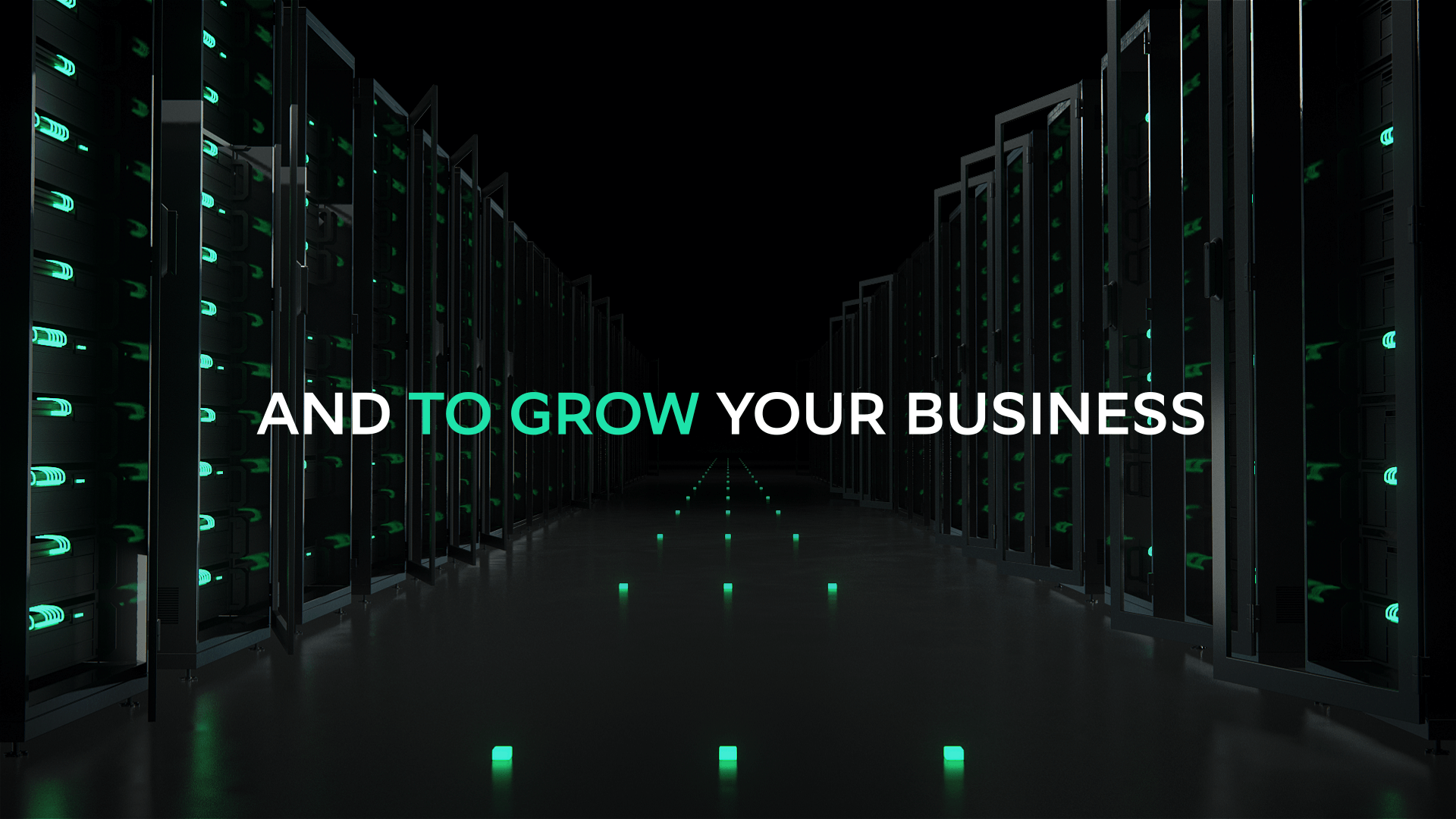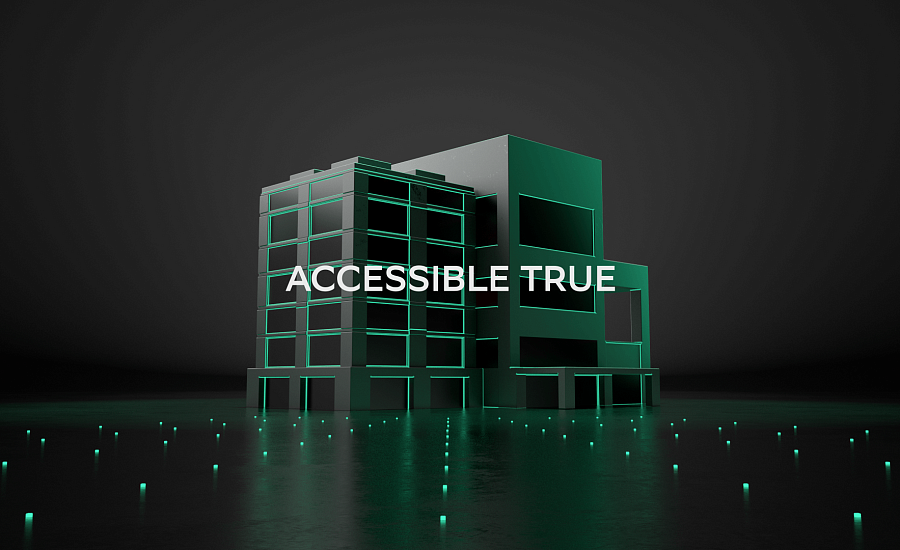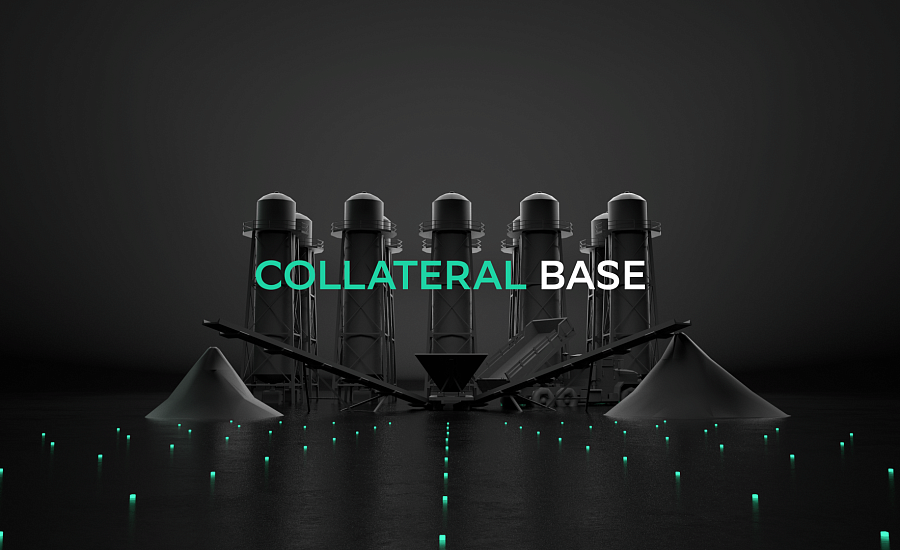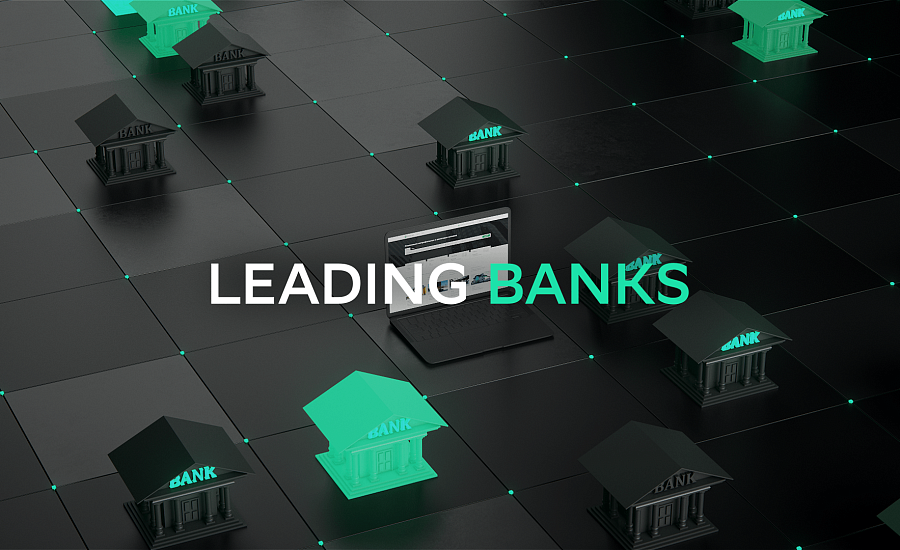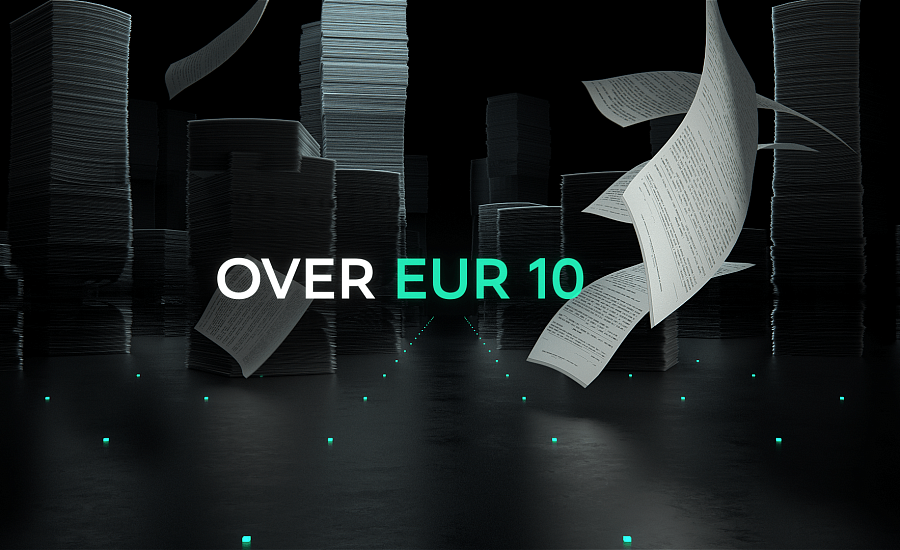 Portal DA
Marketplace of business assets and collateral. Portal DA presents assets with various available methods of purchase — assets sold by the owner under a direct contract of sale and pledged assets sold at auction in bankruptcy / enforcement proceedings.