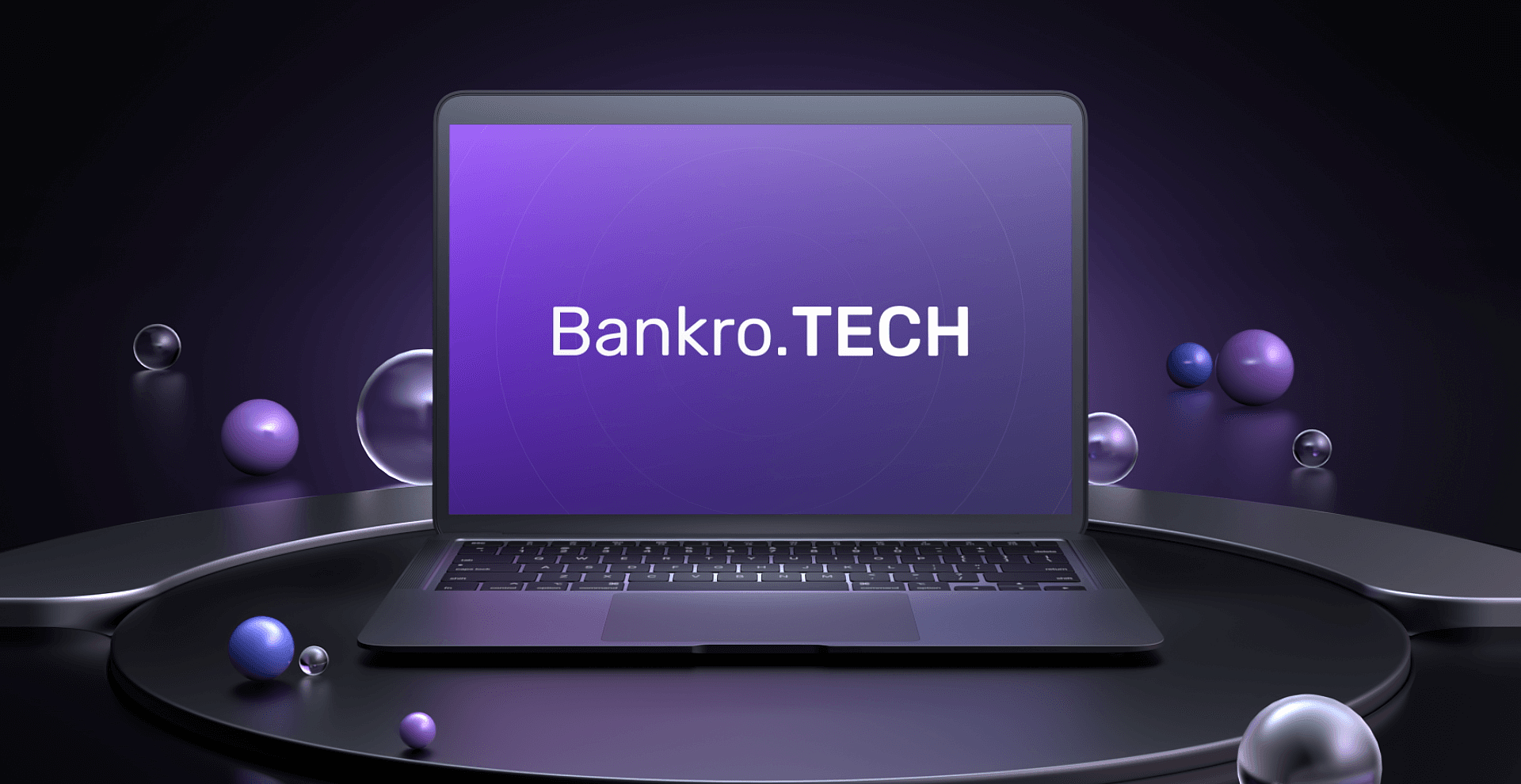 2021
BANKRO TECH. International Legal Forum
Task
This is the first of four projects that we created for the International Legal Forum. This video is about Bankro Tech, a company that provides a unified system
for conducting bankruptcy procedures. Our task was to explains the benefits
of Bankro Tech's system in a clear, concise, and engaging way.
Solution
To achieve this, we divided the video into clear parts, with each section highlighting a one of the advantage of Bankro Tech's service. We also used geometric elements to help convey complex information in a structured
and easy-to-follow manner.
The video showcases how Bankro Tech structures key information on the case, provides system storage of data on creditors included in the register, decomposes all isolated disputes and related cases into types, and systematizes data. The initial dark frames of routine manual work are replaced with brighter, more dynamic,
and modern ones to illustrate the advantages of the Bankro Tech system.
With access to the bankruptcy case and the electronic dossier transferred from one specialist to another in just a couple of clicks, Bankro Tech is revolutionizing the way bankruptcy procedures are conducted.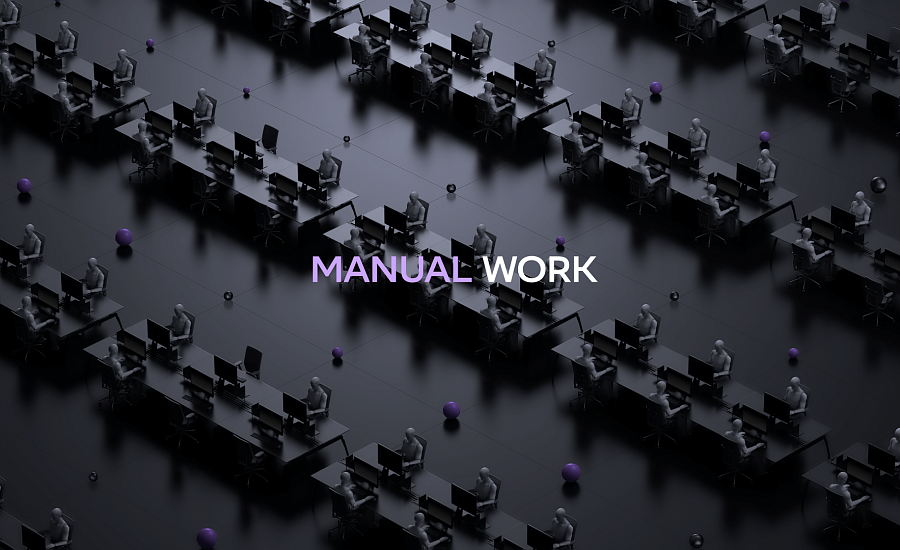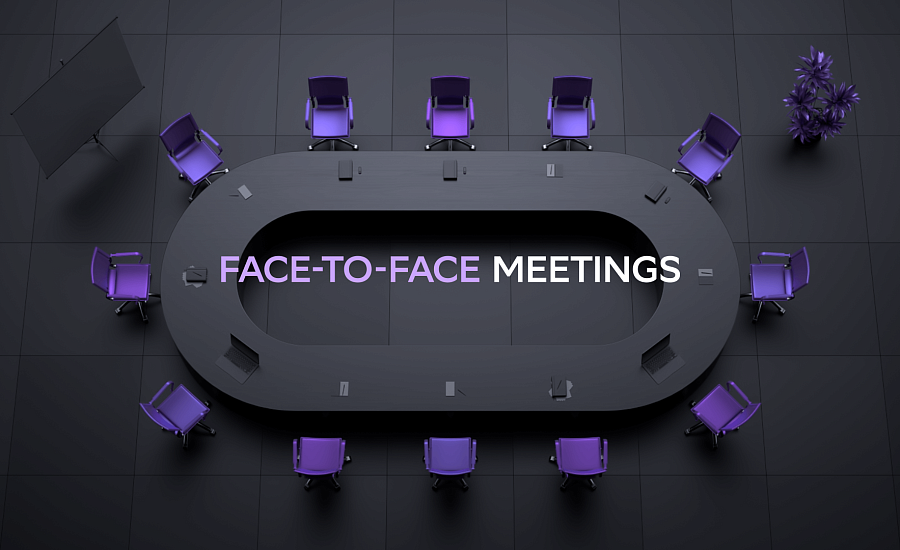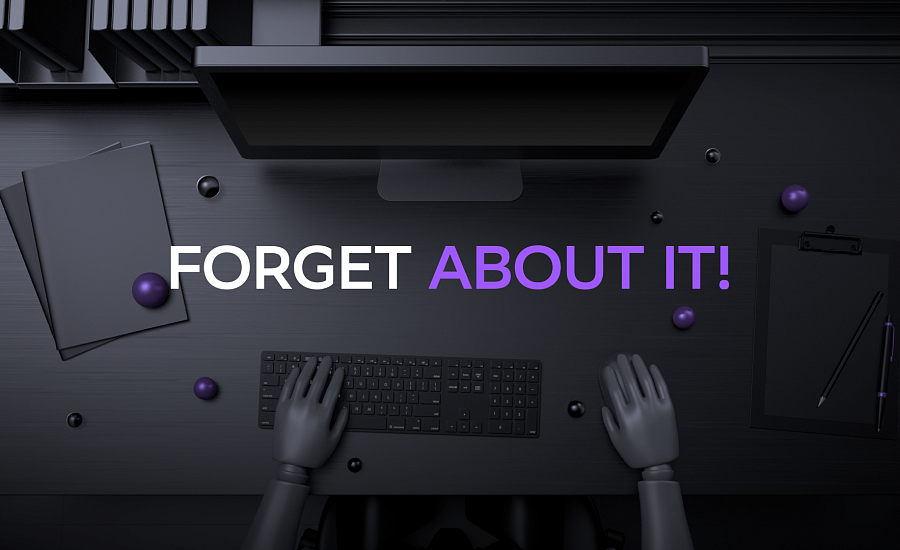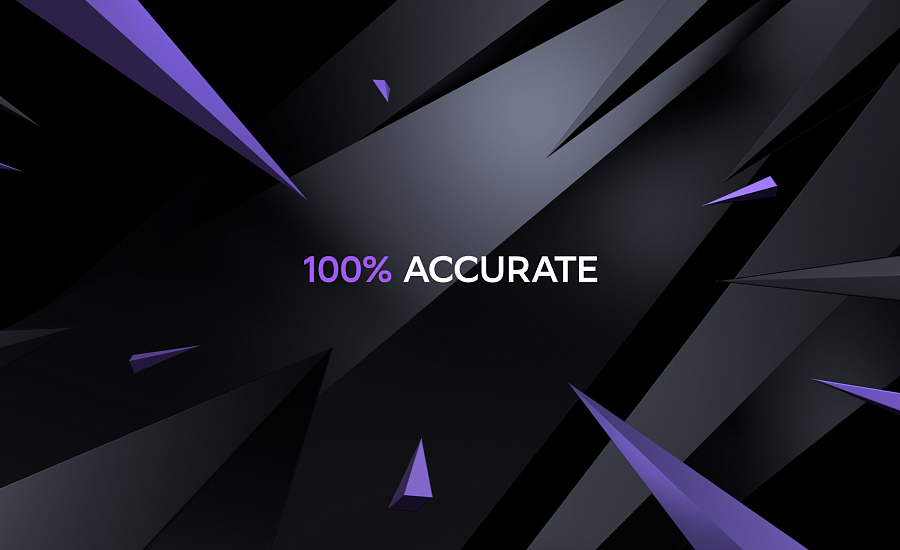 Bankro tech
A unified specialized information system for managing bankruptcy cases.
The development of the system was carried out by a team of legal analysts
with a combined professional experience of over 40 years.