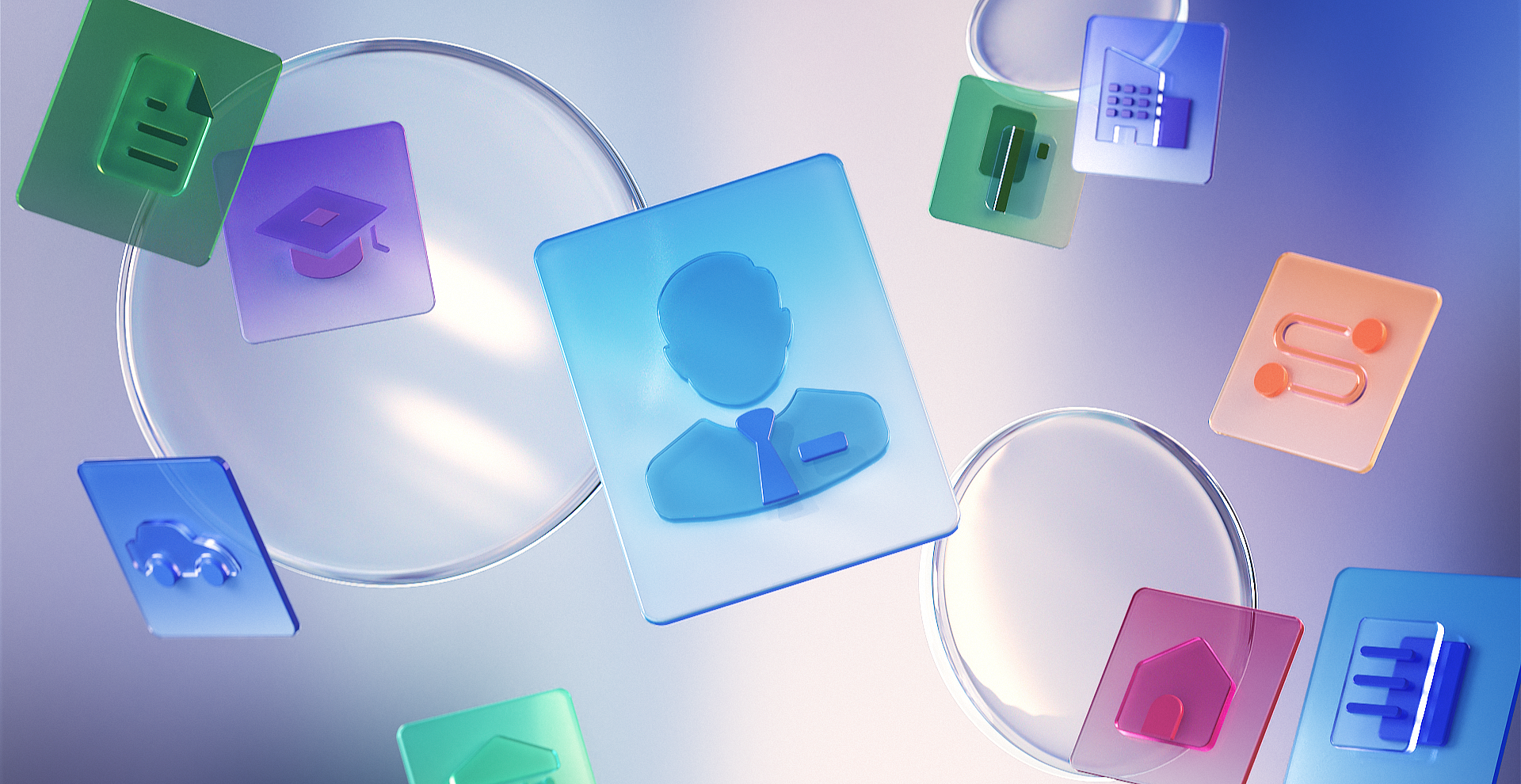 Task
The main goal of this video was to explain the ecosystem of Sweepnet's services in a visually impactful and memorable manner.
Our main challenge was to strike a balance between functionality and clarity of corporate video, while still creating a video that could hold and keep the viewer's attention throughout.
Solution
This is our third successful project with Sweepnet, having previously produced product specific videos (available here and here).
In this latest video, we wanted to target potential Sweepnet clients who already understood the importance of data management tools but hadn't found the right solution. To show the value of working with Sweepnet, we used two approaches in this video.
Firstly, we showcased the product itself, providing viewers with a detailed look at the interface and system functionality. This helped demonstrate how Sweepnet can benefit businesses and make daily work routines easier.
Secondly, we employed a powerful visual metaphor, presenting the implementation of Sweepnet as a transition to simplicity, ease, and even weightlessness.
Old and ineffective tools are becoming a thing of the past, as they are being replaced by modern ones that transform the usual environment and free up resources for growth and development.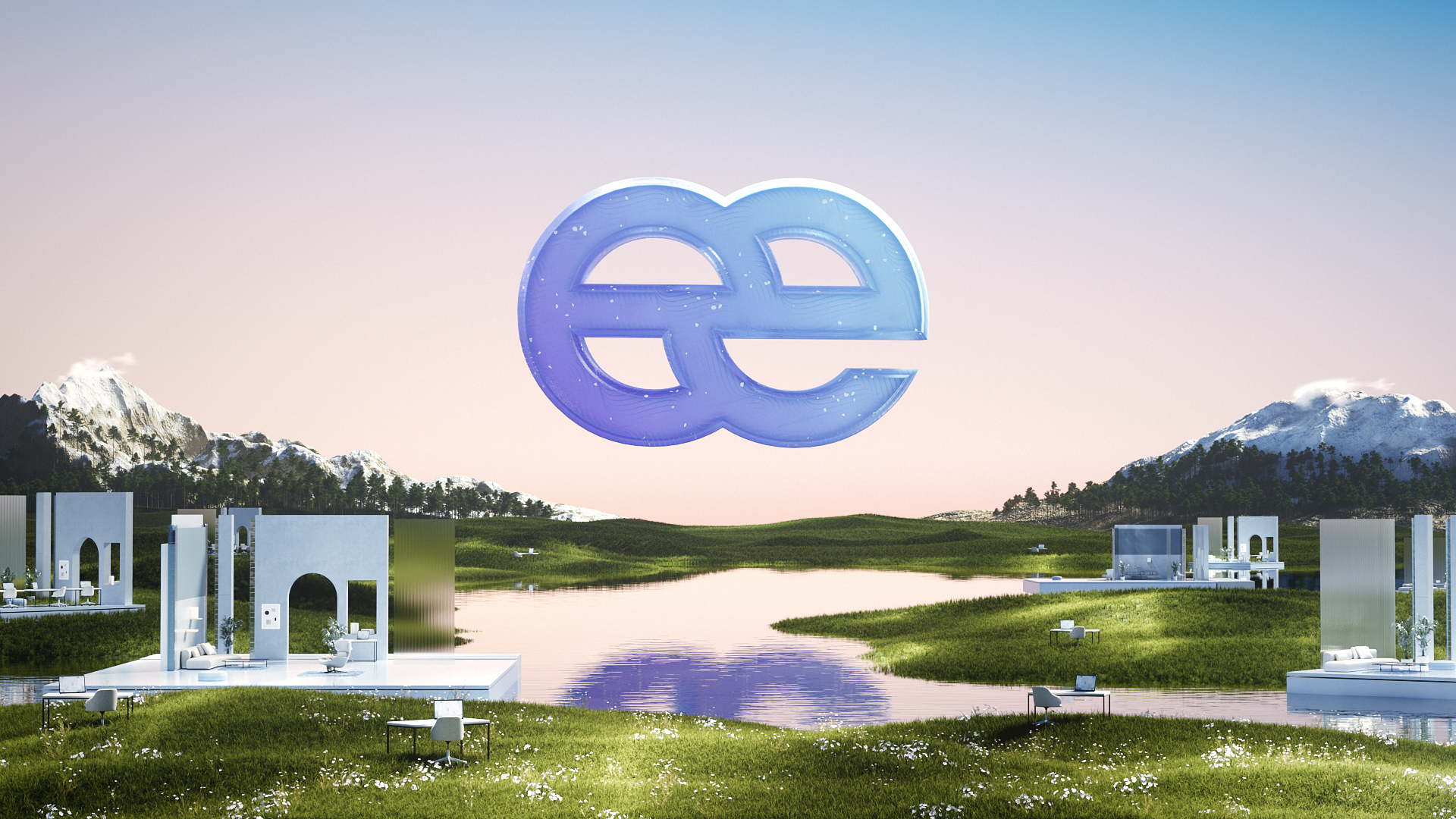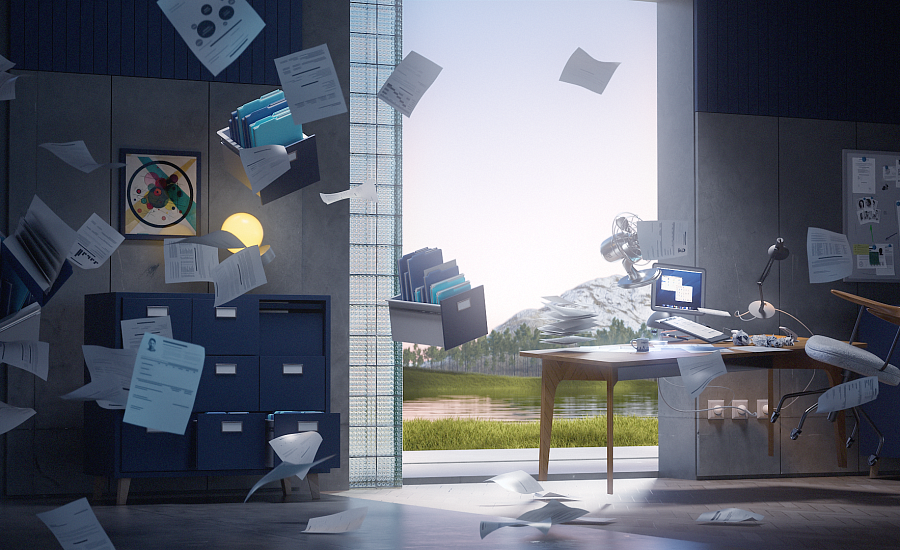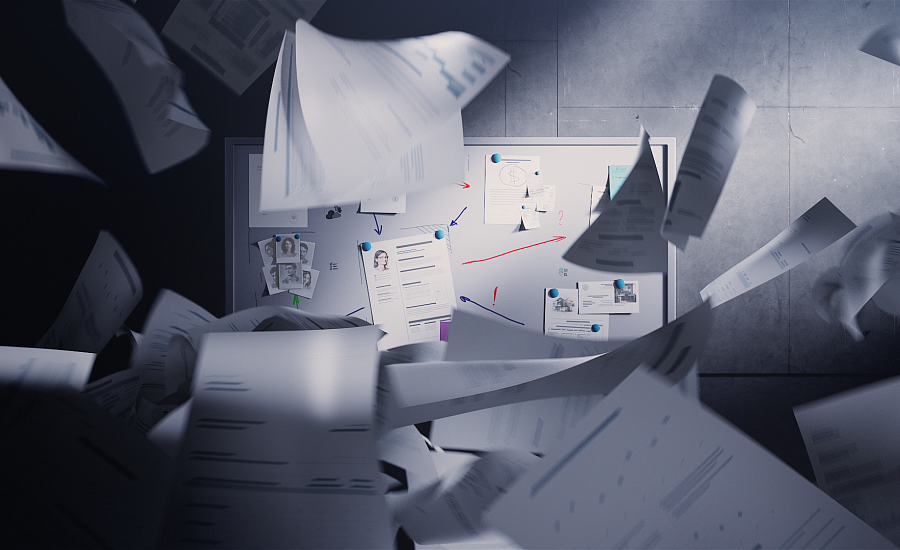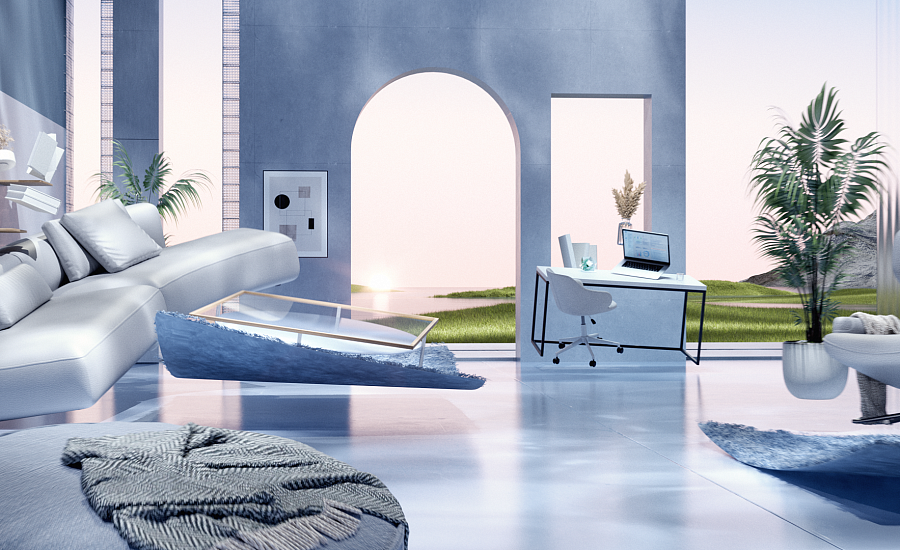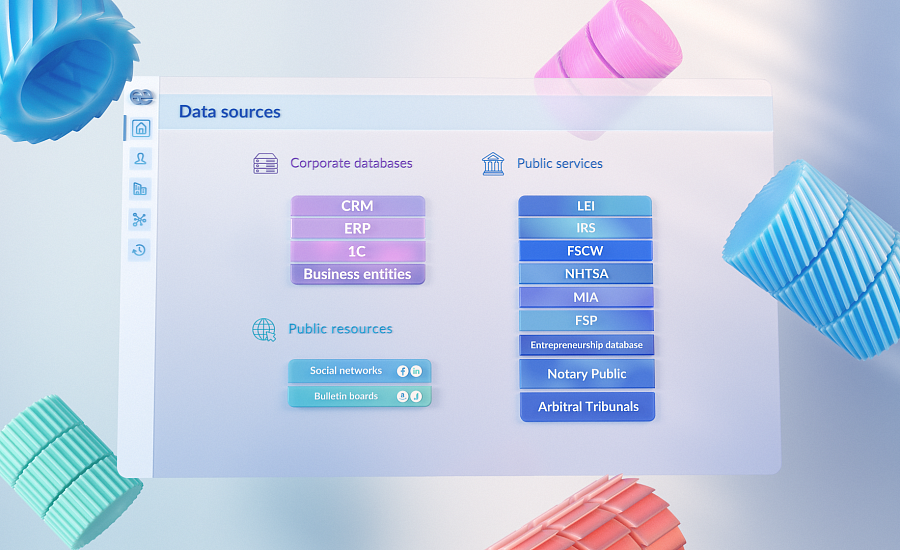 Sweepnet
Sweepnet develops software aimed to collect and process data about people and companies automatically. The algorithm detects connections between companies and contractors and identifies behavioral patterns.